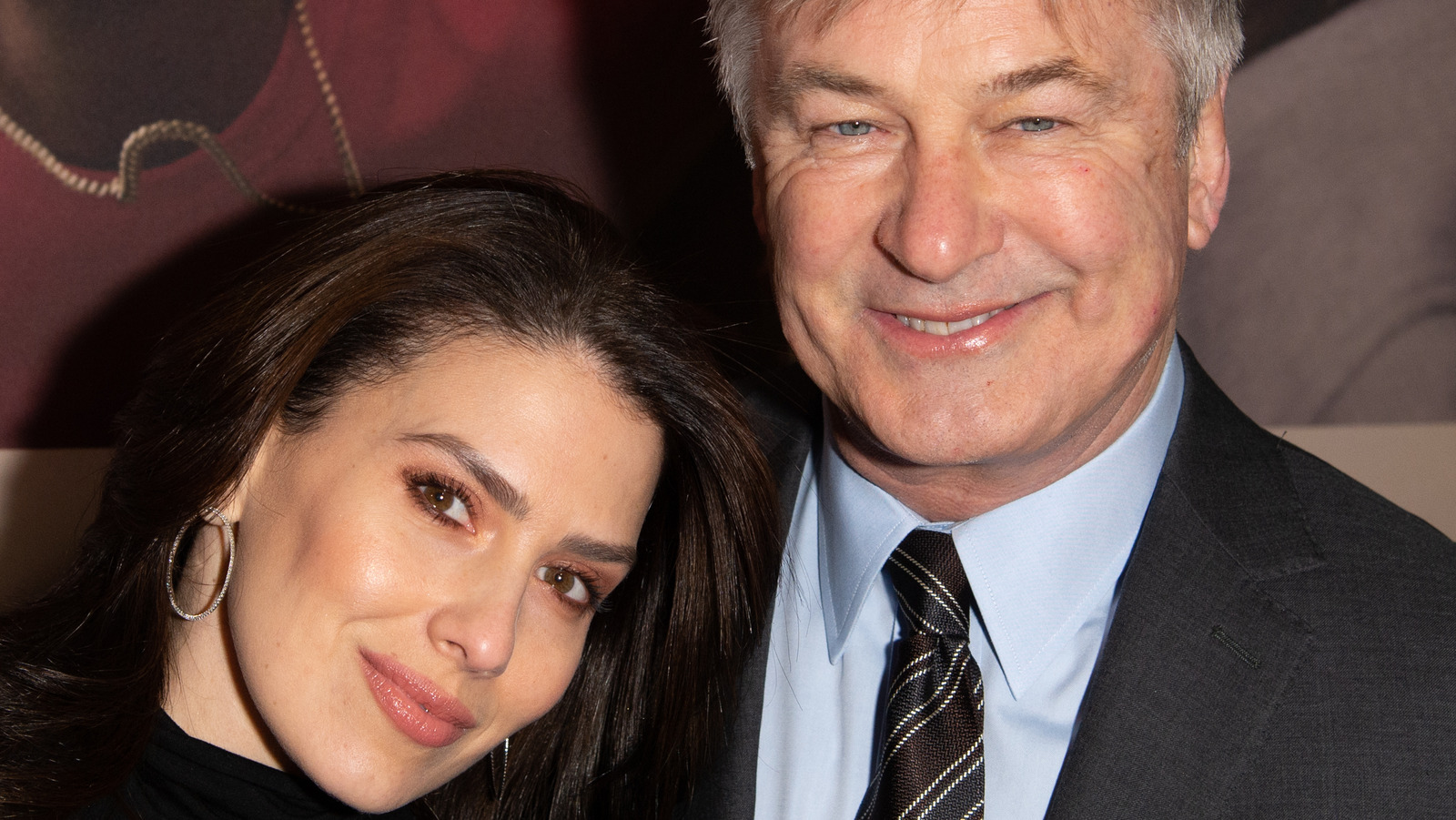 Four days after the tragic accident that resulted in Halyna Hutchins' death, Hilaria Baldwin shared a message regarding the shooting that occurred on her husband's movie set. She took to Instagram to share this message: "My heart is with Halyna. Her husband. Her son. Their family and loved ones. And my Alec. It's said, 'There are no words' because it's impossible to express the shock and heartache of such a tragic accident. Heartbreak. Loss. Support."
A number of famous faces took to the comment section of Hilaria's post, offering their support to her and Alec Baldwin in what can only be described as an incredibly difficult, grief-ridden time. "Sending love to all. Holding you all in my heart," famed actress Melanie Griffith commented. "Holding Halyna, her family and Alec and his family in out hearts," journalist Katie Couric echoed. As of publication, the post has been liked more than 58,000 times, and has the comment section limited. 
It seems as though Alec's family is rallying around him, as well as the victim of the shooting.