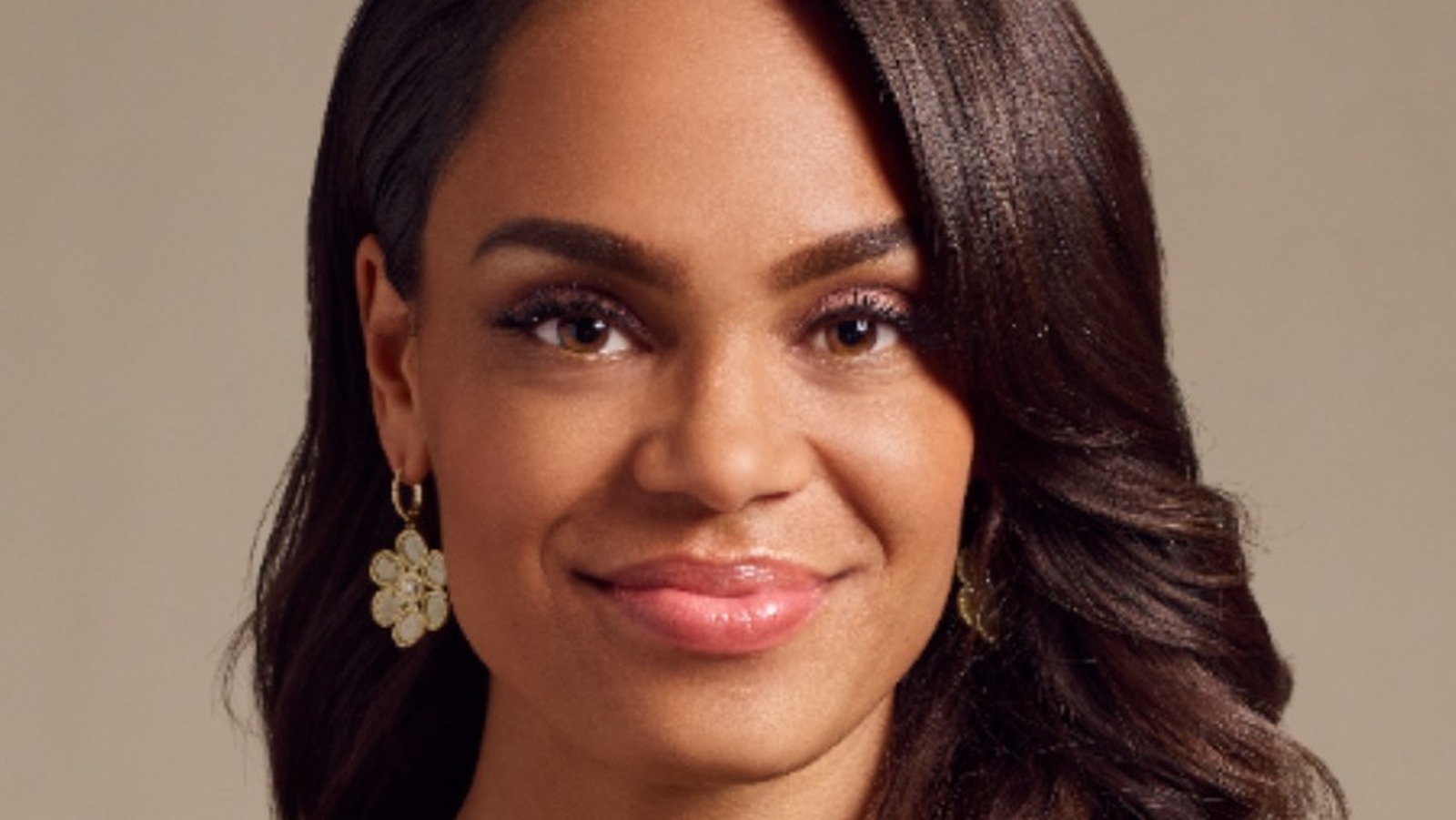 Us Weekly reports that Michelle Young has already admitted exactly what kind of man she hopes to find to be her life partner. During a promo for "The Bachelorette" Season 18, Young opened up about what she's looking for in a partner, and she's got some high expectations. "I'm looking for someone who's gonna change the world with me. I'm ready," Young can be heard saying in the TV spot.
Meanwhile, Young has been very clear about how she chooses a partner, claiming that there won't be any love at first sight for her. Instead, she's interested in her partner's personality and mind above all else. "I am a person who doesn't really believe in love at first sight," Young said during an interview on "Live with Kelly and Ryan" (via Bachelor Nation). "That's the biggest question I get asked with all these men walking out of the limo, being asked if I experienced love at first sight, and my answer to that is no. When I'm looking for my ideal guy, it's all intellectual. I have to fall in love with their mind in order to be in love with them," she explained.
In addition, Young said that she was "all in" when it came to the process. "I'm definitely going to be taking the world with me on this crazy, crazy journey," she told ABC 6. Fans can watch Young's journey to find love on "The Bachelorette" every Tuesday night at 8 p.m. on ABC.