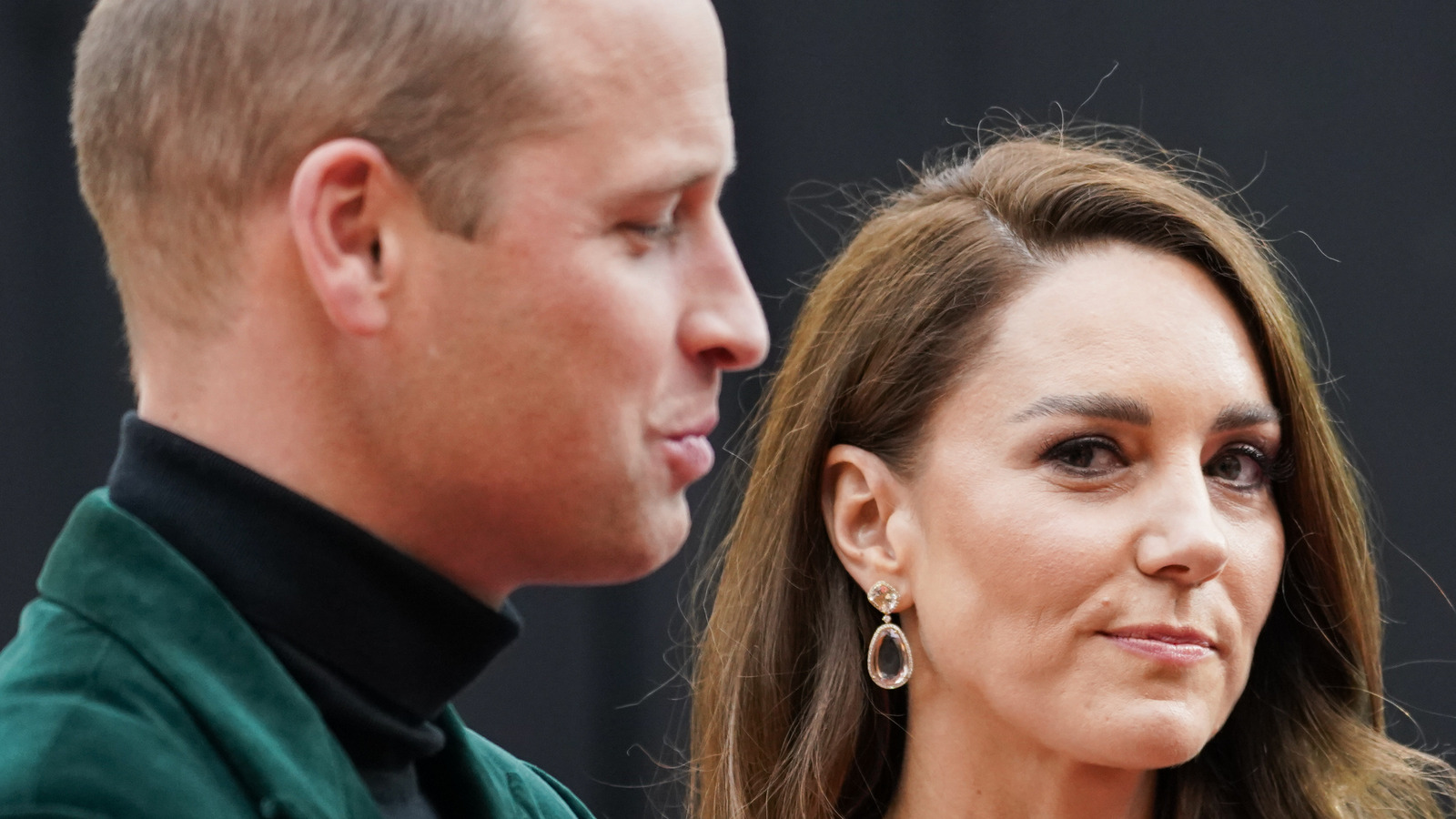 PureWow reports that Prince William and Kate Middleton were recently spotted at Heathrow Airport as they prepared to fly out of London with their three children, Prince George, 8; Princess Charlotte, 6; and Prince Louis, 3. The Cambridges appeared to be traveling together, which may have broken royal family rules. 
In the firm (i.e., the royal family), there are many rules, and one such protocol prohibits family members from traveling together in airplanes and cars. Marie Claire notes that the law was established centuries ago to protect the royal bloodline. Heirs to the throne are supposed to travel separately in case of accident or tragedy.
This rule is why Queen Elizabeth and her son Prince Charles, who is first in line to the throne, aren't supposed to travel together. The same goes for Charles and William, who is currently second in the line of succession (per Royal.uk). This would also mean that William and George (third in line to the throne) would be discouraged from traveling together. 
However, there is an exception to the rule (via the Express). If Queen Elizabeth gives her permission, heirs to the throne can, in fact, travel together. Since George is still a child, this rule hasn't impacted him. However, when he turns 12, he'll have to begin traveling separately from his father.
While William and Kate have made a point to try to raise their children as normally as possible, this is yet another reminder that the Cambridges aren't like most families.