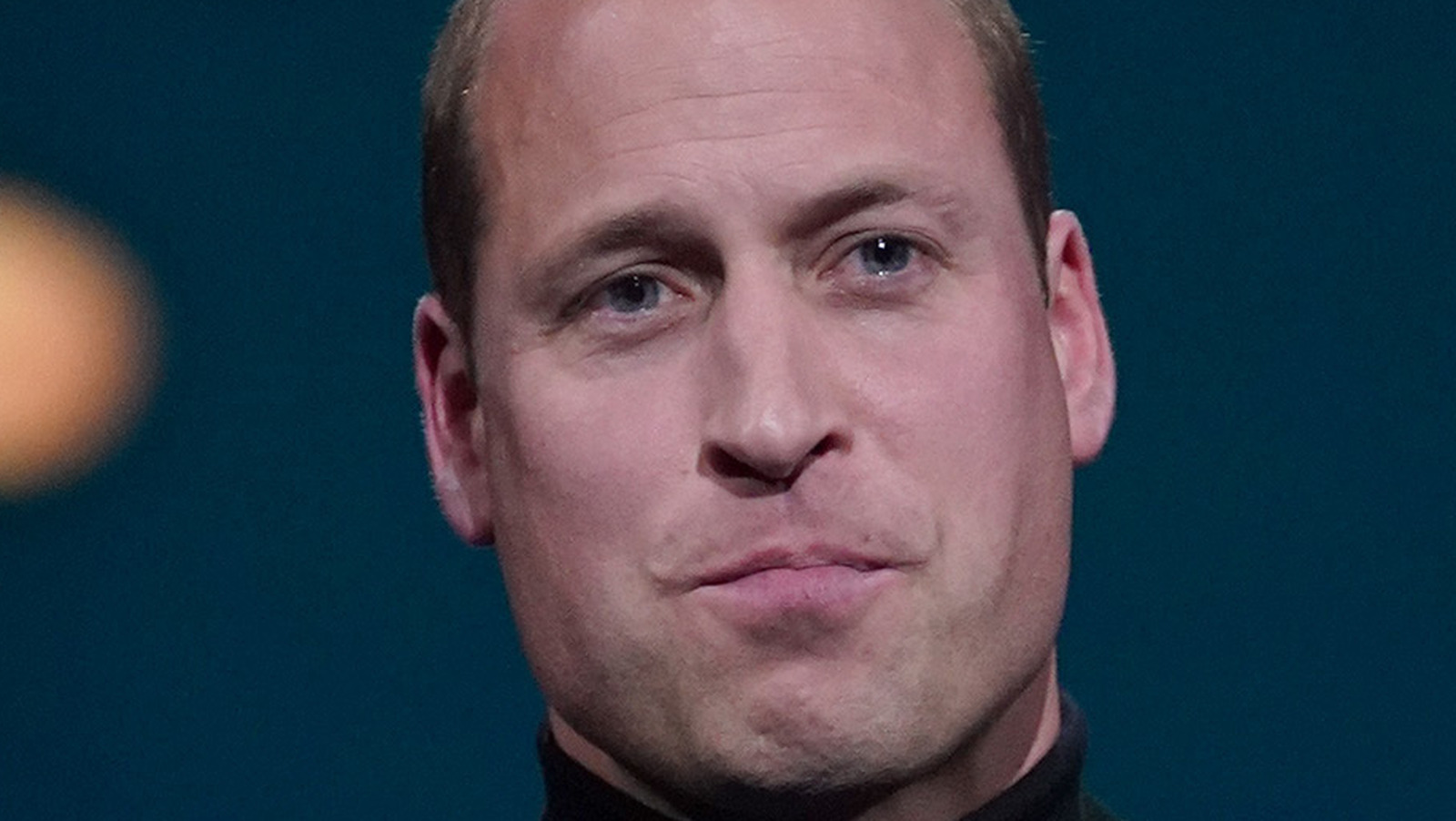 Although Princess Diana's statue was officially unveiled back in July, Prince William held a special reception at Kensington Palace this week to thank all of the donors, as well as her friends. Although many of Diana's loved ones were in attendance, Prince Harry did not return home for the event. "It was very intimate and sweet," a source told The Sun. The insider also revealed that there was a feeling of family and love in the air at the reception due to all those in attendance. "There was a real family feel as many of Diana's 17 godchildren were also there.
During the event, William spoke publicly to his guests to thank them for their love and support, and even though Harry was unable to make the trip to the UK for the ceremony, William spoke for both he and his younger brother. "William made a brilliant speech saying thank you from him and Harry and how happy they both were with the statue," the source revealed. "He mentioned Harry by name. The brothers are barely on speaking terms but it's clear the Princess Di statue has done some good," the insider added.
Only time will tell if William and Harry will ever officially mend fences. However, for now, fans are just happy whenever they appear to be united in their thoughts and feelings.