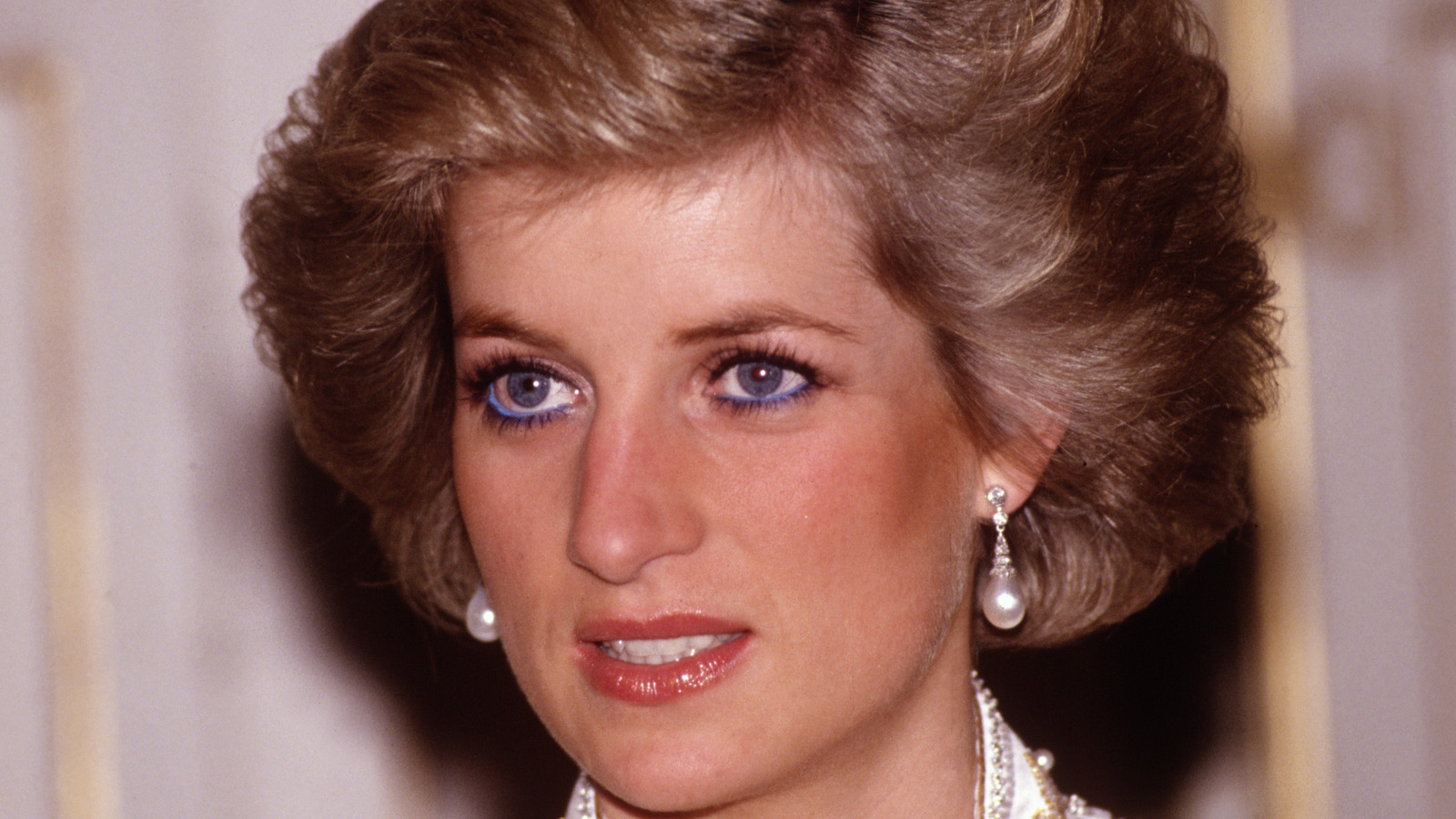 That night, in order to brush off what happened to Princess Diana and get on with attending the reception, Charles said, "My wife is feeling much better now than she was earlier in the afternoon, and it's entirely due to the extremely advantageous conditions that pertain in British Columbia: the weather and the general fertile conditions, which have ensured she's about to have sextuplets, which is really why she fainted. It's not actually true."
The couple's press secretary reported she was not actually pregnant, and in the new CNN docuseries, "Diana," experts discussed Prince Charles' joke about his wife's bulimia.
"It was a very different era, where people didn't understand eating disorders very well at all, but he actually went one further than that. He made cruel jokes," stated broadcaster Bidisha Mamata. "He showed a lack of sympathy. It was an indication that he didn't care as much, that something had gone out of the marriage," added royal biographer Sally Bedell Smith (via Newsweek).
"Diana," a six-part documentary series all about the People's Princess, airs new episodes every Sunday.