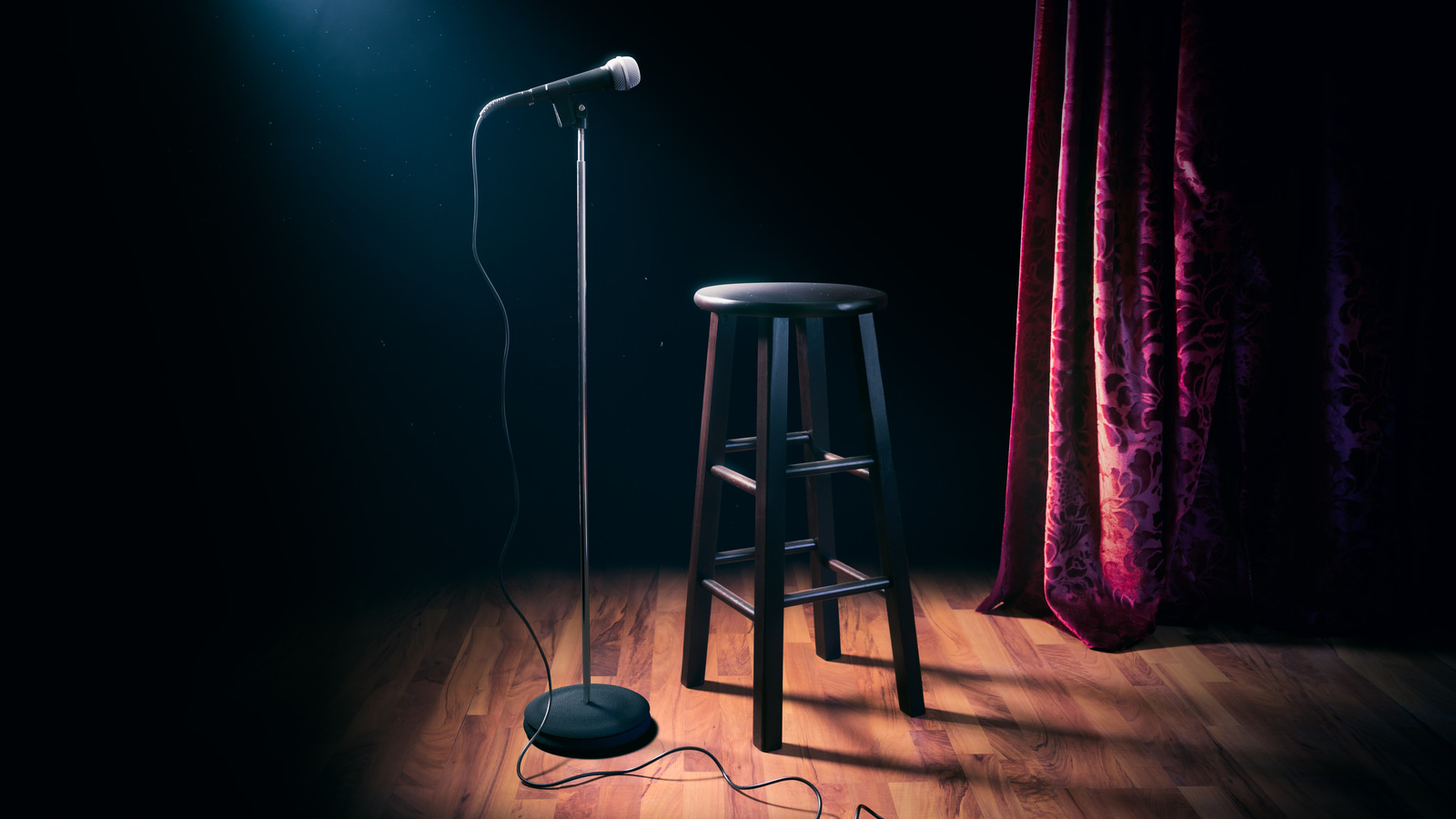 Ali Wong is currently one of the most famous female comedians in the business. Wong made her official debut in 2016 with the release of her Netflix special "Baby Cobra," which was immediately well-received (via IMDb). At the time, the comedian was approximately seven months pregnant, but this didn't slow her down or deter her from joking about specific subjects, such as her previous miscarriages or her experience with having HPV (via E!).
Even though Wong had been working as a comedian since 2011, this was really the first time she captured the public's attention. Since then, Wong has steadily built her career by releasing the popular stand-up special "Hard Knock Wife," in addition to developing her acting career. She has appeared on the show "American Housewife" since 2016, and she has voiced characters in the cartoons "Tuca & Bertie" and "Big Mouth" since 2019 (via IMDb).
Wong also co-wrote and co-starred in the 2019 Netflix film "Always Be My Maybe" alongside Randall Park, which is one of our favorite rom-coms (via Glamour). Since the California native has worked as a writer, stand-up comedian, and an actress, she really has the breadth of skills needed to successfully operate her own talk show.
We'd love to see her interview her former scene partner Keanu Reeves, so let's keep our fingers crossed for this one!