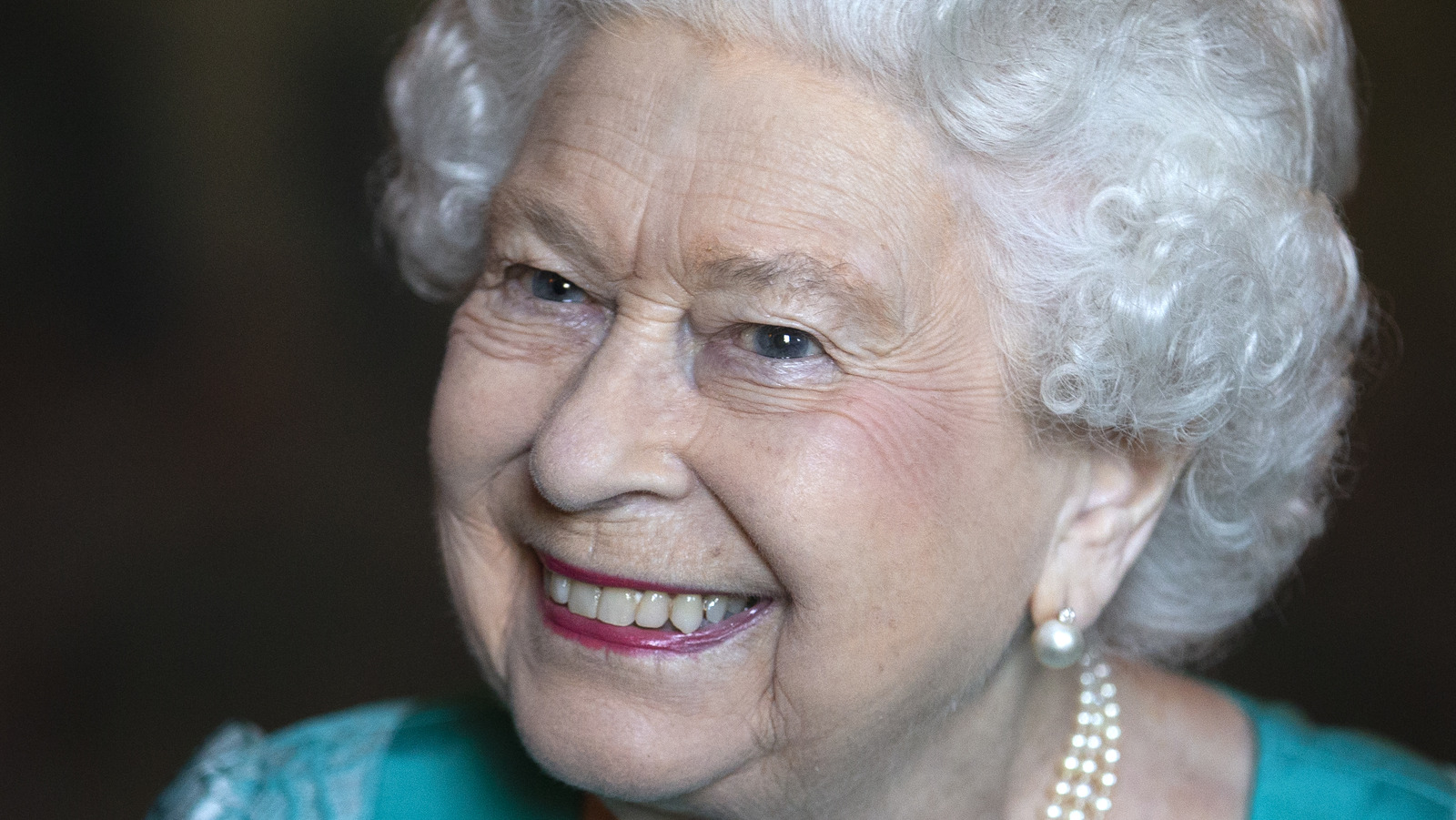 According to People, the people of Barbados have spoken and they've elected their first-ever president following the announcement that Queen Elizabeth II would no longer serve as their head of state. Barbadians have chosen Dame Sandra Mason, 72, to lead the country after she won a two-thirds vote at a session of the Caribbean nation's House of Assembly and Senate on October 20. Mason currently serves as the governor-general of the country.
The President-elect is set to be sworn in on November 30, which is also the 55th anniversary of the country's independence from Britain. At the ceremony, Mason will officially replace the queen as the head of state. Prime Minister Mia Mottley reportedly called the election a "seminal moment," per Sky News. "We have just elected from among us a woman who is uniquely and passionately Barbadian, does not pretend to be anything else [and] reflects the values of who we are."
Mason previously worked as a schoolteacher, a magistrate, the ambassador to Venezuela, Chile, Colombia and Brazil and a judge of the Supreme Court of Barbados. She also served as registrar of the Supreme Court until 2005. She was appointed governor-general in 2018, and in her spare time, she likes to read, play board games, and travel, per her official bio. However, she credits her "greatest achievement" as motherhood.
This is a great time for the people of Barbados, who are ready to celebrate with Mason when she takes office.