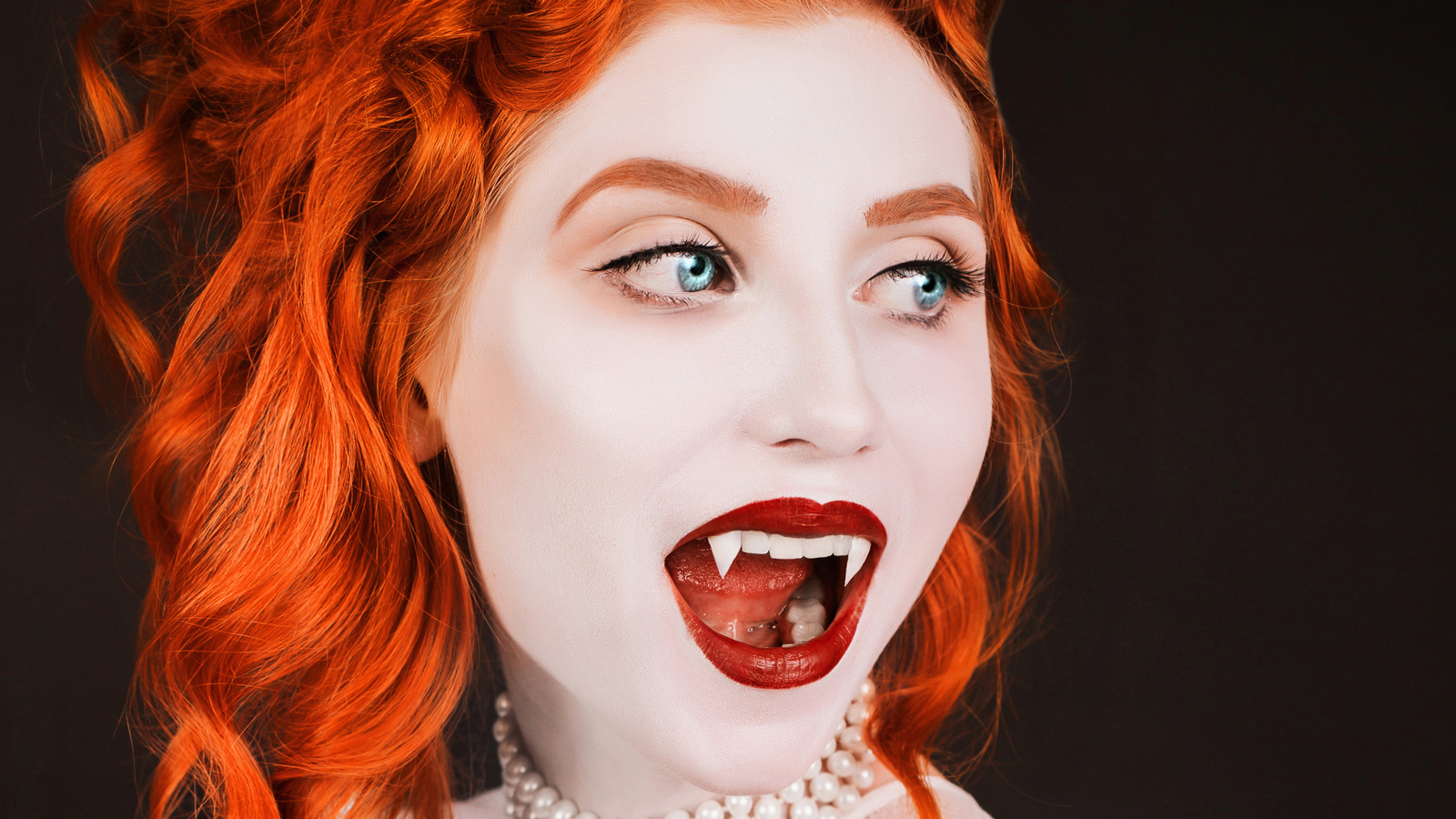 Introducing the world to a creepy puppet on a tricycle and starting in 2004, the "Saw" film series has gone on to include eight new installments: "Saw II" in 2005, "Saw III" in 2006, "Saw IV" in 2007, "Saw V" in 2008, "Saw VI" in 2009, "Saw 3D" in 2010, "Jigsaw" in 2017, and "Spiral" in May of this year (via Collider).
Billy the Puppet, seen on Ranker, is another Halloween costume idea to consider, as it is mainly made up of a suit, which many have in their homes. Finishing touches on this look include a red bow tie, a red trike, and red makeup. You could buy on official Jigsaw mask, or you could use lipstick to add some color to your clips and to add spirals on your cheeks.
It is nice, as well, when a costume comes with a catchphrase. You can creepily ask people all night if they want to play a game, in order to stay in character and scare people some more.