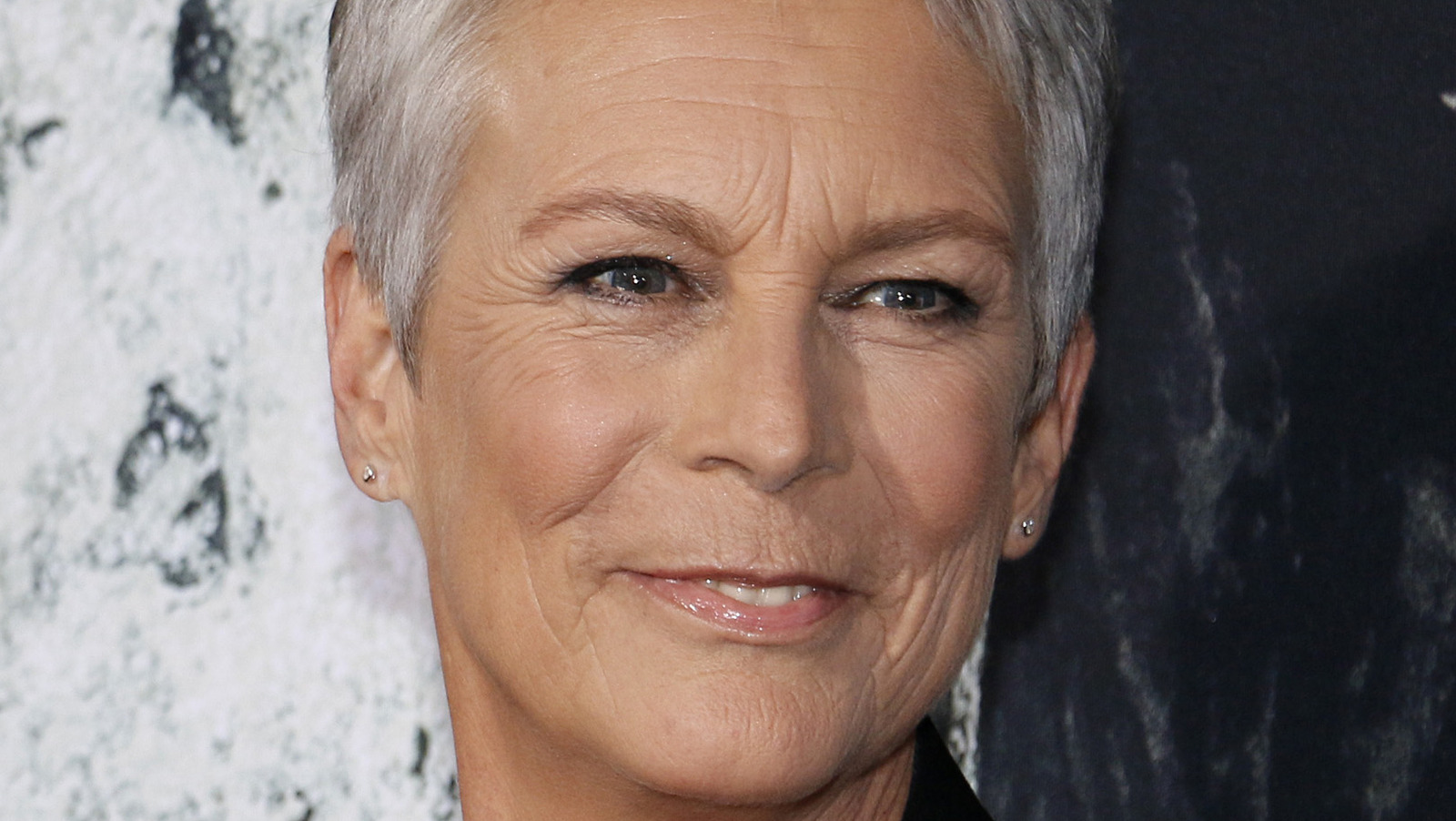 Forty years after "Halloween" premiered, its central villain Michael Myers is back — and so is Jamie Lee Curtis' character, Laurie Strode – in the new film, "Halloween Kills."
By starring in "Halloween," Curtis joined the ranks of the "Scream Queens" — women who star in slasher films — just like her mother before her. Although Leigh passed away in 2004, Curtis has continued to keep her mother's memory alive (via LA Times).
"It's just an amazing movie, it's just a classic," Curtis said of her mother's work in the much-acclaimed film "Psycho." "Not only just the execution of the movie in the art form, but also the way that [Hitchcock] released it. There were very specific limits set on how you could see it."
Curtis also channeled her mother at the "Halloween Kills" premiere/costume party, dressing as Leigh in her famous "Psycho" attire — complete with blond wig, classic powder blue dress, and bloody shower curtain in tow (via Variety).
While Leigh might not be around anymore, her daughter is ensuring that her legacy remains alive — and given her own iconic roles, it seems likely the same will be done for Curtis in the years to come.