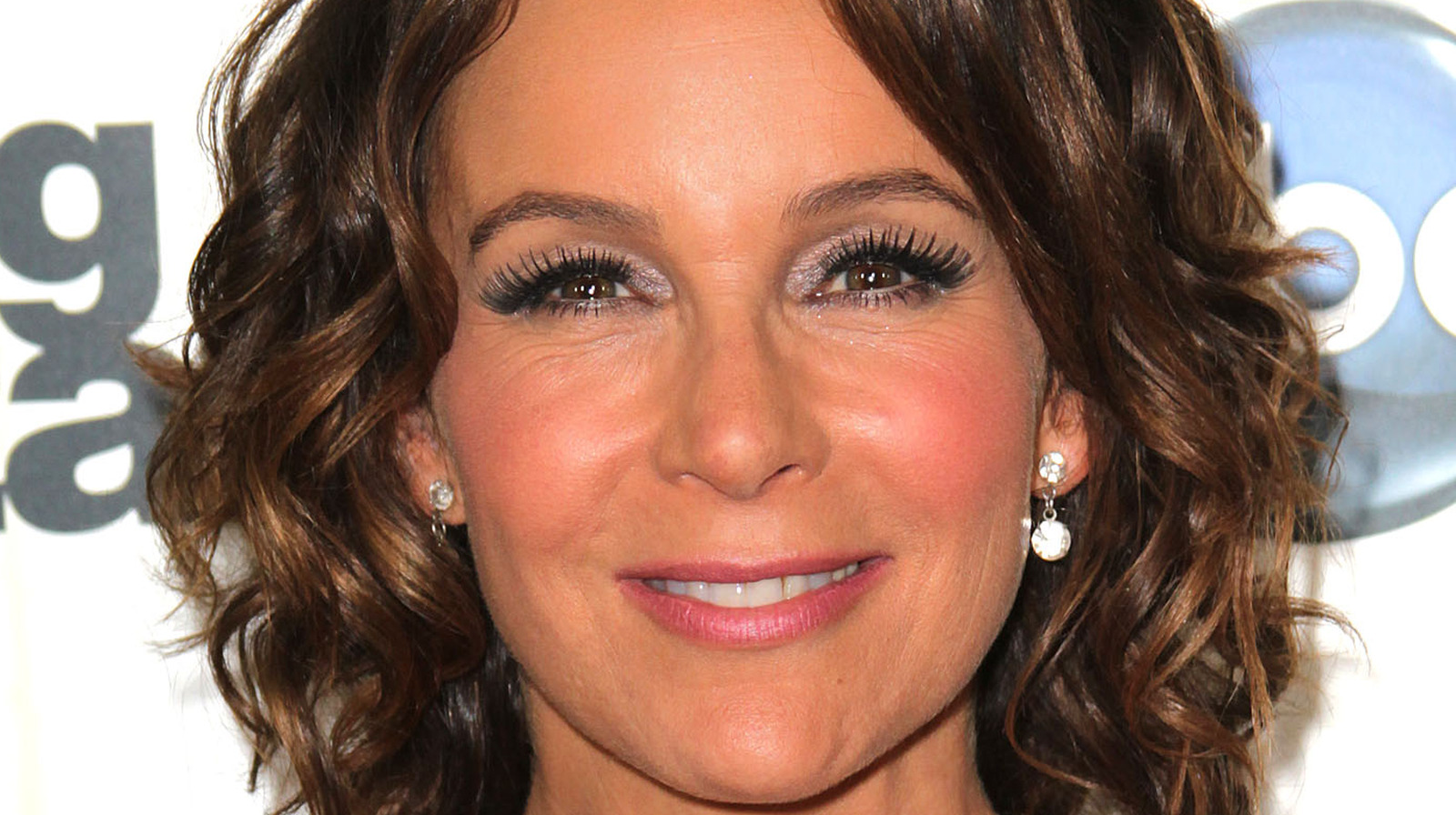 Jennifer Grey suffered a serious injury during a car accident in 1987, which impacted her physical health, CBS reported. She spent 20 years living with the effects of that accident before she was told just how bad the situation had gotten. During a pre-"Dancing With the Stars" physical, Grey was told that she was at serious risk of being paralyzed. "Her spine was actually literally falling off. One good fall or a rear-end accident or throwing her head suddenly and it could have done serious damage to her spinal cord," Dr. Robert Bray, Jr. said. "We are talking about complete paralysis." Grey had surgery to repair the damage and was cleared to participate in Season 11 of "Dancing With the Stars."
Sadly, the injury bug hit Grey again during the two-night finale of the show. During the first night of the finale, Grey admitted that she felt pain in her lower back (via People). By the next morning, the pain was so bad that she was seriously concerned. "She was in tears. She absolutely could not move," Dr. Bray told the magazine. "Pain was shooting down her leg." Bray said he treated the pain and cleared Grey to compete in the final episode. She eventually went on to win the season and soon after had surgery to repair a ruptured disc.
Through it all, Grey said she's happy for the experience. "Pain you forget, but this I will remember for the rest of my life," she said.