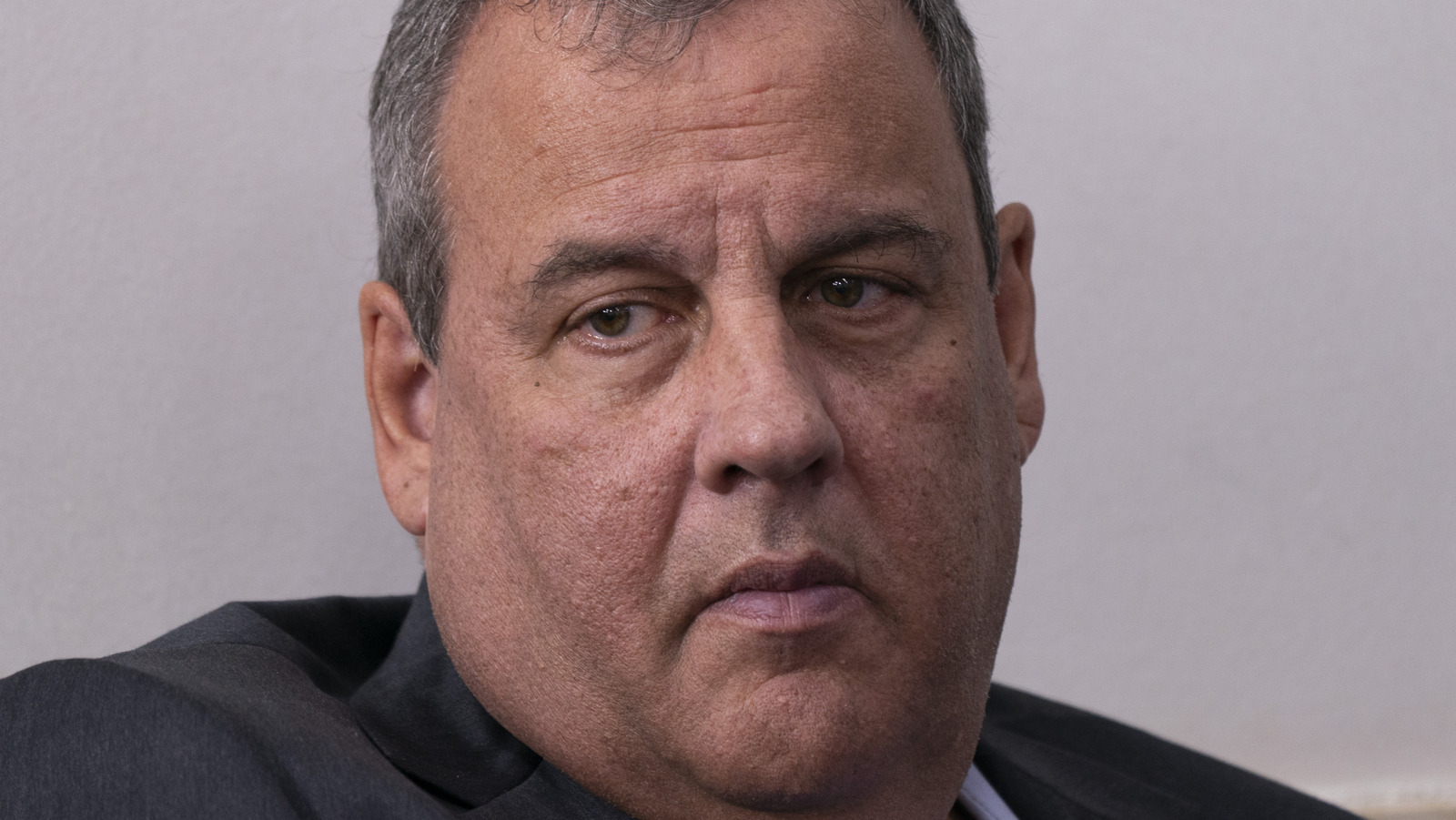 Just days after Donald Trump's stunning upset over Hillary Clinton, he apparently decided his transition needed fresh blood and dumped Chris Christie as the head of the transition team, replacing him with his running mate and the man who would be vice president, Mike Pence (via The Guardian). But that wasn't the first time Pence beat out Christie for a job he wanted.
In his 2019 tell-all memoir, "Let Me Finish: Trump, the Kushners, Bannon, New Jersey, and the Power of In-Your-Face Politics," Christie describes wanting to be chosen as Trump's running mate, but he wrote that Pence ultimately made it on the ticket because of his fundraising ability. However, Christie also pointed out that he had helped Pence fundraise four years earlier when he was running for Indiana governor (via USA Today).
Christie also claimed that it was Pence who begged him to introduce him to Trump when Pence was trying to decide whom he would back in the primaries. Christie described a fascinating meeting in which Pence asked Trump if they could pray together, with Trump later asking Christie if that was a regular thing, to which Christie replied yes.