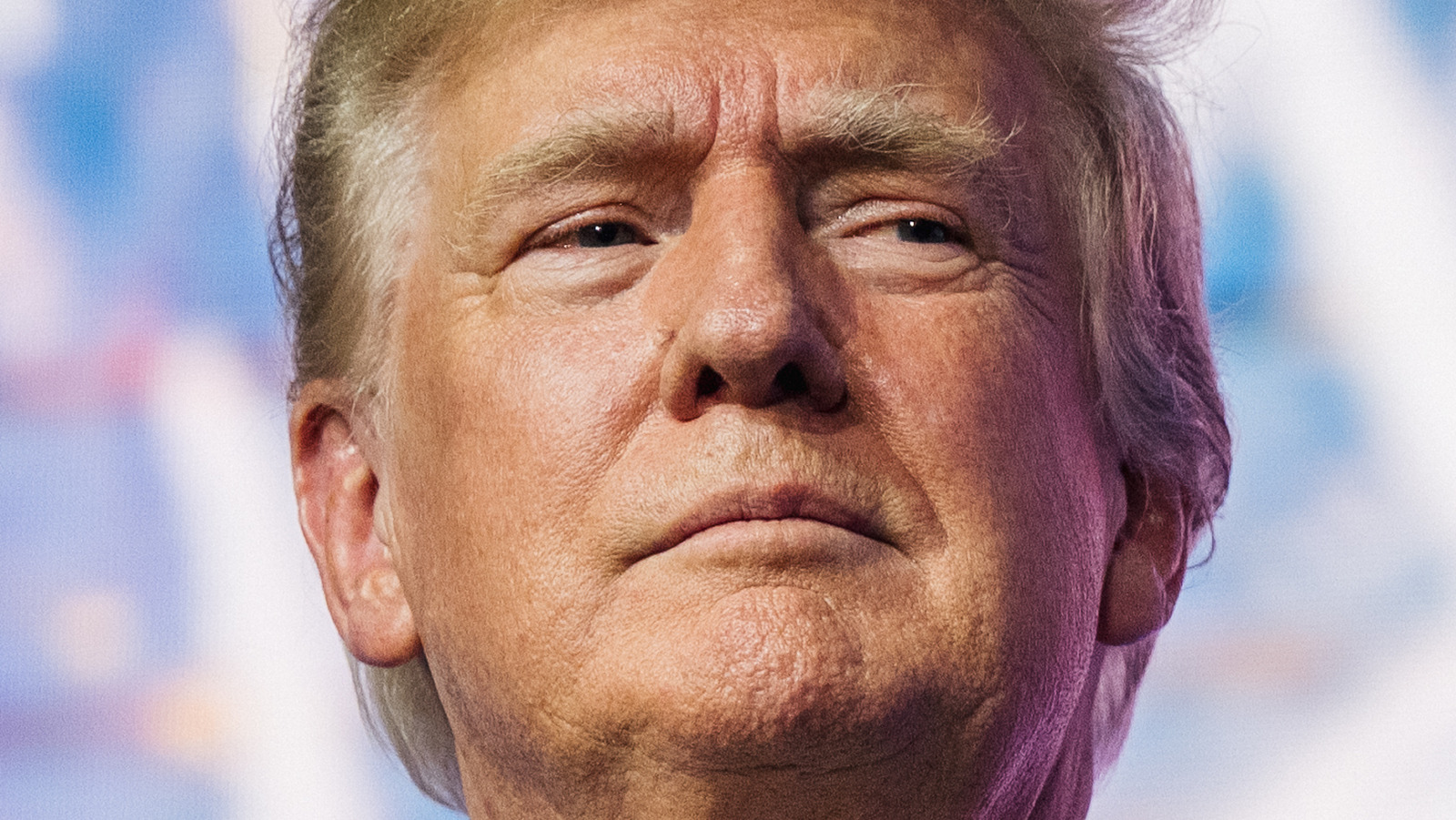 After former President Barack Obama gave a campaign speech in support of Virginia gubernatorial candidate Terry McAuliffe on October 23, 2021, he described how the Republican party is still tied to Donald Trump whether they want to be or not. Former Republican Congressman David Jolly, who left the party after Trump was elected (via Newsweek), agreed with Obama during an appearance on MSNBC.
"What president Obama was describing there was the handcuffs around the wrists of all leading Republicans, but let's not give them a pass here. They put their wrists out there and asked for those handcuffs," Jolly said.
While Jolly worries about polling from Grinnell College that shows Trump and Joe Biden tied at 40% each in a 2024 matchup (via Newsweek), he also thinks there is time for Democrats to improve their messaging, while Republicans should be wary of Trump whether he is at the top of the ticket or not.