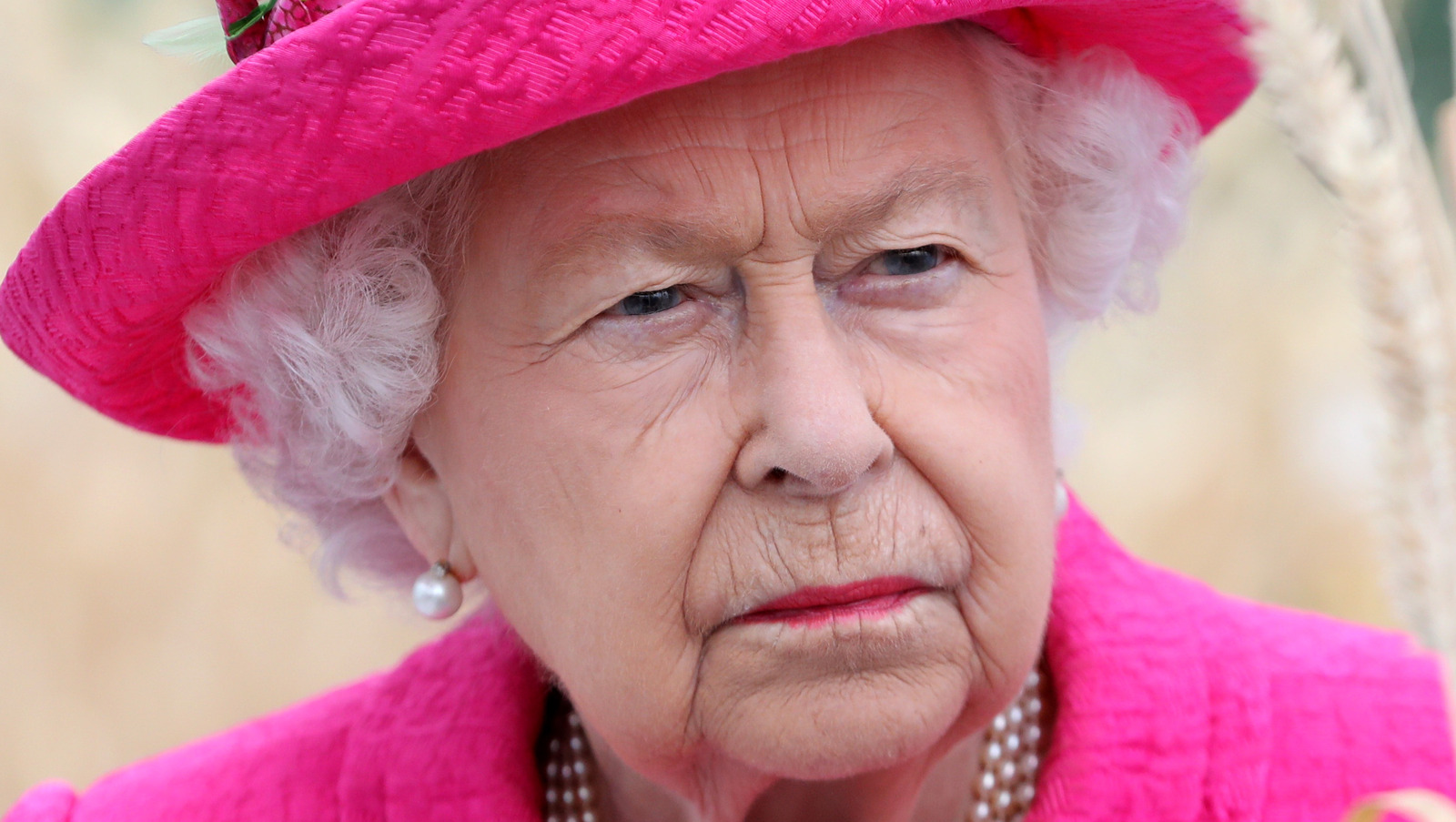 Although there is a concern for Queen Elizabeth's health, it seems that her advanced age is having an impact on her ability to take on a heavy workload. This week, after it was revealed Elizabeth had spent the night at the hospital, royal expert Angela Levin shared her thoughts on the situation, per The Daily Mail. Levin speculated that the queen's late husband, Prince Philip, would have been able to give her some sound advice regarding her health. Levin claims that Philip would have been able to take a "bit of control" over Elizabeth and help her see what needed to be done by telling her, "Look, stop it, don't go to so many engagements and relax a bit."
Levin also admitted that the queen appears to be facing a "fight between her head and her body," as Elizabeth strives to continue to lead while also dealing with her age and health concerns. In addition, Elizabeth also holds a sacred religious belief surrounding her time as queen; during her 1953 coronation, she vowed to continue her role as the monarch until the day she died.
Sadly, Philip isn't here to talk things through with his wife, and Elizabeth will have to figure out her next steps on her own and with the counsel of her beloved family members and trusted advisors.