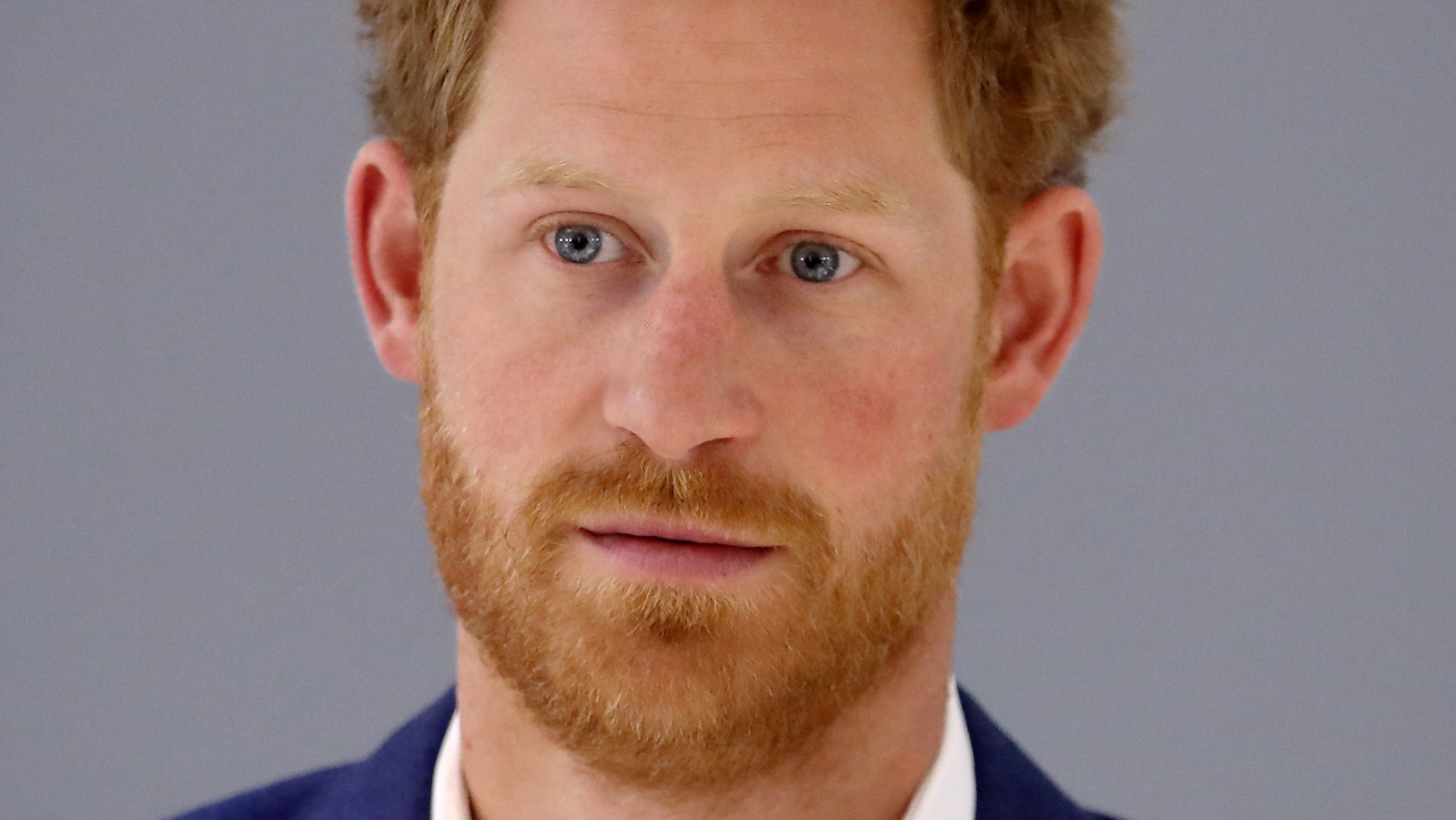 According to Us Weekly, royal expert Andrew Morton claims that Prince Harry's new memoir might be particularly difficult for his father, Prince Charles. "If I was Prince Charles, I'd be looking for a pile of coats to hide under," Morton told the outlet. "I think we're going to see Charles once more in the firing line." The author went on to reveal that Charles may be left "looking for a hard hat" after the book is released. "The thing about Harry is that if you ask him a straight question, he'll give you a straight answer," he added.
Previously, an insider told the magazine that the royal family has yet to get an advanced copy of Harry's memoir and that they have no idea what the Duke of Sussex might say within the pages of the book. "They haven't received a copy yet and don't know what to expect," the insider said. "It's making them nervous."
For his part, Harry announced the memoir back in July, admitting that it was a chance for him to tell his story in his own words. "I'm deeply grateful for the opportunity to share what I've learned over the course of my life so far and excited for people to read a firsthand account of my life that's accurate and wholly truthful," he said (via Yahoo!).
It seems that everyone will have to wait until next year to finally find out what Harry's been holding back.