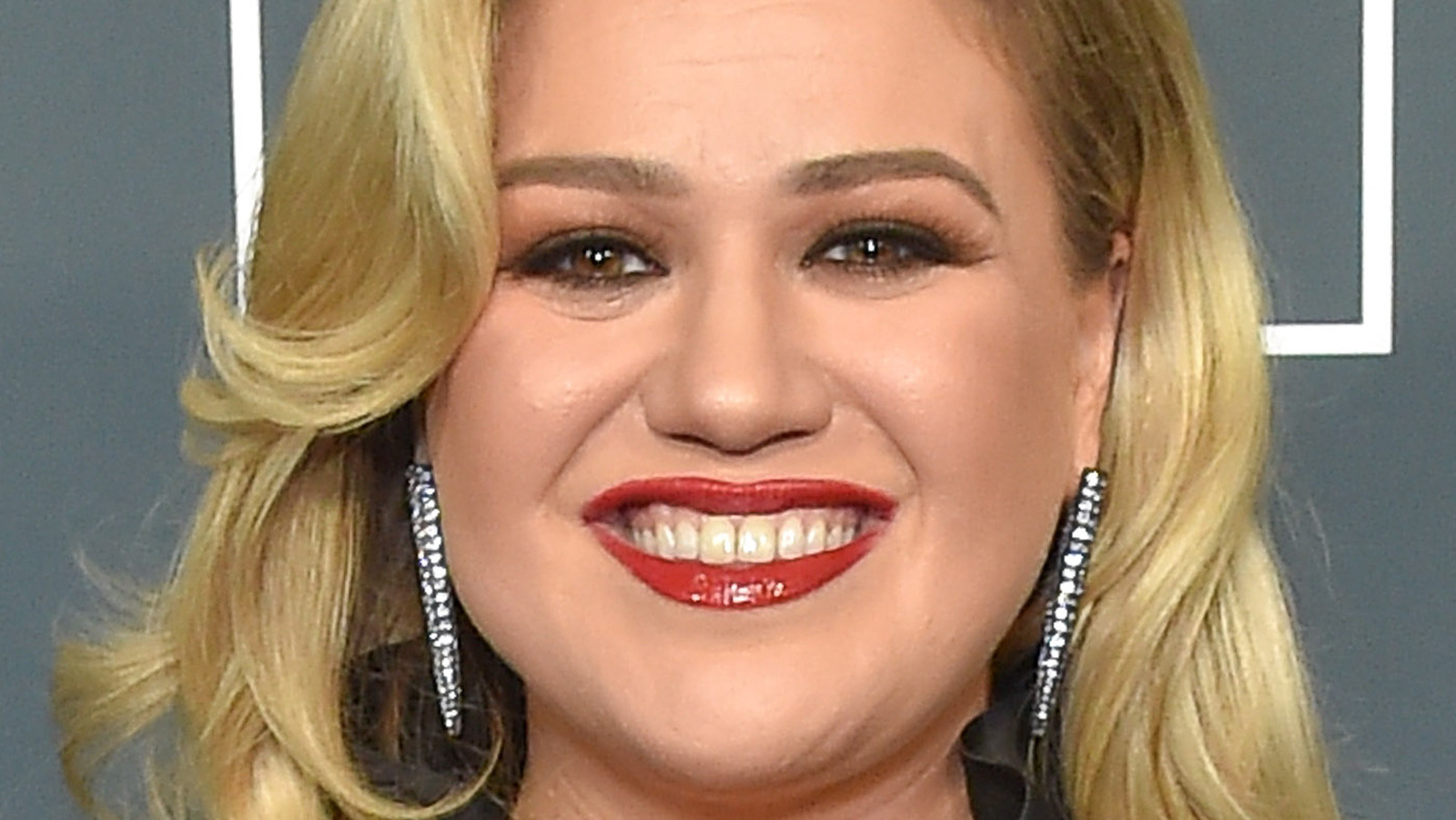 Longtime Kelly Clarkson fans remember her trying out for "American Idol" by singing Madonna's "Express Yourself" (via YouTube). She went on to reinterpret classics by the likes of Aretha Franklin, Dione Warwick, and Celine Dion on the show. That was the first time we heard the hitmaker channel classic divas, but it wasn't the last by a long shot.
In fact, she's frequently paid tribute to the greats that come before her on "The Kelly Clarkson Show." She pulled out "Think" by Franklin on one of her earliest episodes (via YouTube) and later dusted off "Chain of Fools" (via YouTube) and "(You Make Me Feel Like) A Natural Woman" (via YouTube). Other divas who've gotten some love include the likes of Cher (via YouTube), Whitney Houston (via YouTube), Tina Turner (via YouTube), Etta James (via YouTube), Janet Jackson (via YouTube), and Cyndi Lauper (via YouTube). She even showed respect for former "Idol" judge Paula Adbul (via YouTube).
While Clarkson will sometimes make a song her own while covering it, that's not usually the case with the classics. Jason Halbert, Clarkson's music director, told Billboard that they typically stay pretty close to the source material in these cases. However, he revealed that the singer toyed with trying something unique for a cover of Madonna's "Borderline." Ultimately, she opted to stay true to the original, though (via YouTube).