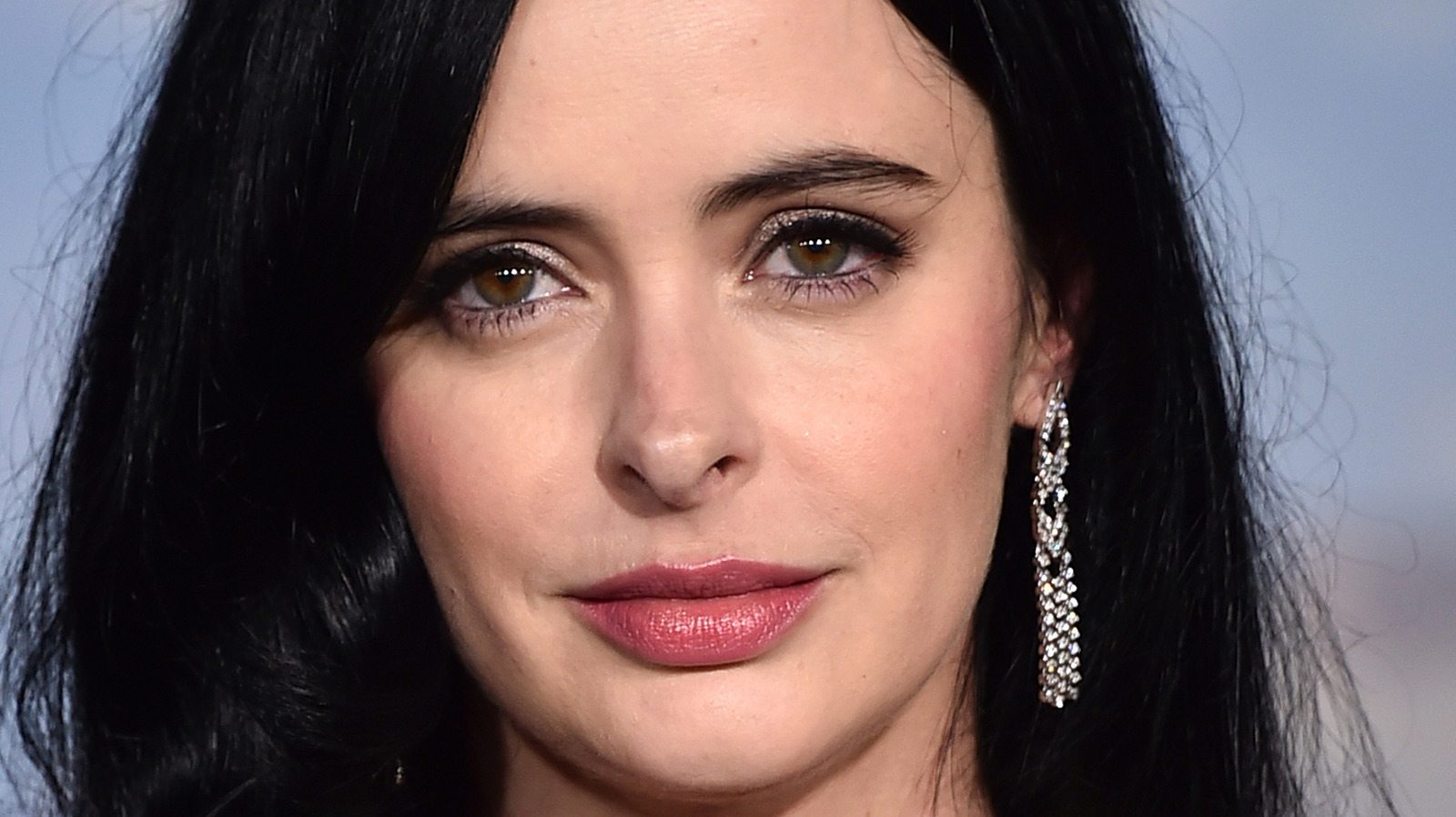 There's definitely something different about having an actor sit in the director's chair. "She's been acting for so long and done such amazing work that I think she knows how to direct because of all those experiences," Stefanie Scott told us.
A director's first duty begins before anyone ever steps foot on set, and according to Scott, Krysten Ritter is super organized. Before the workday even started, she had everyone's scenes prepared so shooting each scene went even faster than expected, something Ritter herself always appreciates before she has to act out a scene.
In addition to all of that, Ritter has played a character very similar to Carrie: Jessica Jones. The edgy superhero series stars a woman who's not afraid to pack a punch, and Scott's role in "The Girl in the Woods" is one in the same. "She really helped me, I guess, find my center and stance for Carrie," Scott explained. "Because Carrie has to be very tough and grounded at all times and know her surroundings and be ready to fight." 
Here's to hoping we get to see these two reunite for a second season!
Season 1 of "The Girl in the Woods" is available to stream now exclusively on Peacock.