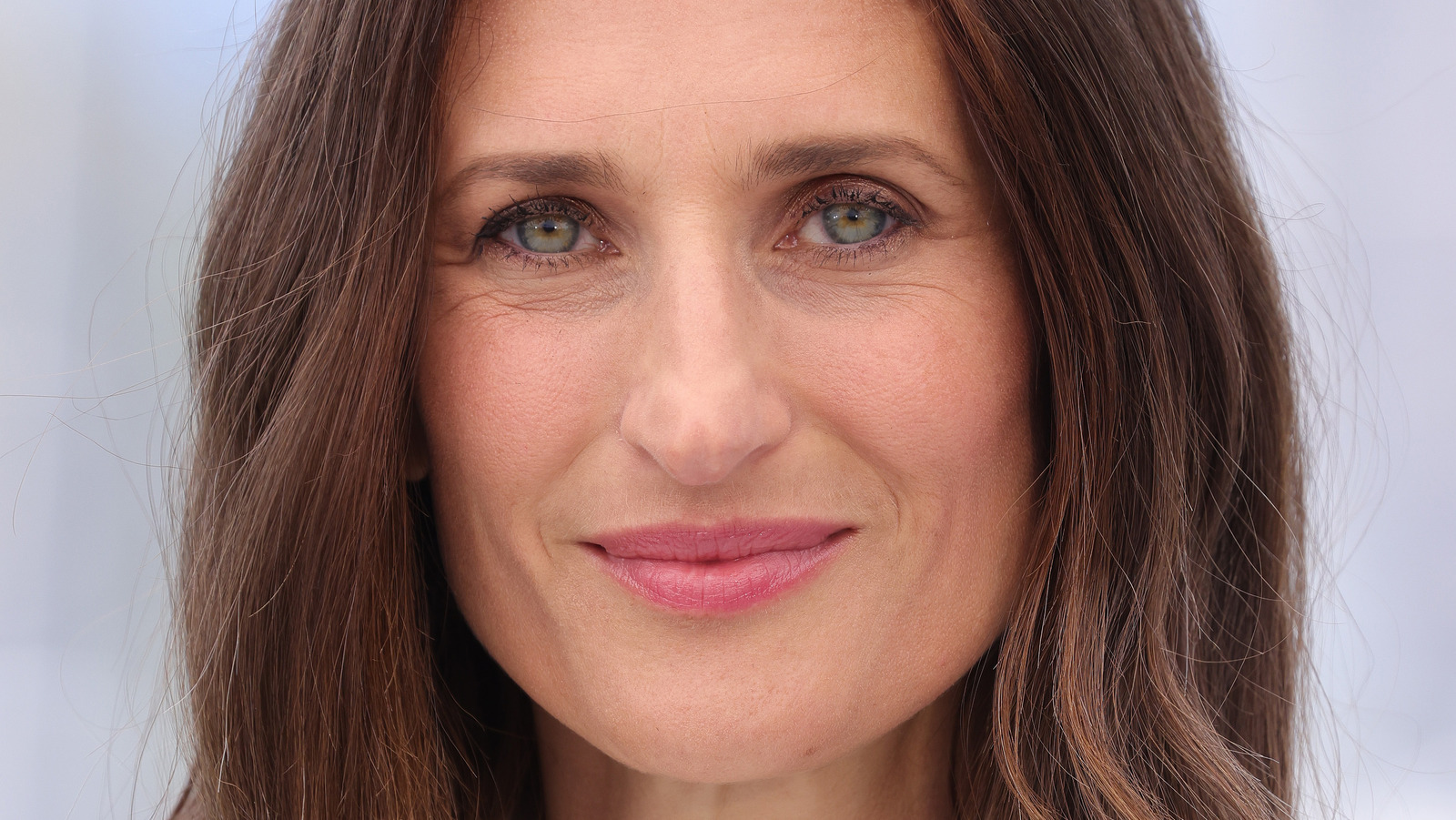 Was there anything that you learned, maybe from Oscar-winning director Tom McCarthy or the cast or just from your role that you've been able to apply to other characters you've played since?
I have to say that I was very, very sensitive to the concentration to, for example, Matt [Damon]'s concentration, how he was always in the energy of his character. So he's not a method actor in the sense that between the takes, he's himself, he's Matt Damon. He's not Bill anymore. But his concentration is such that the whole room is filled with his character, and the story. So there was something about building this family and this home together, and this — how could we say, this very — yeah, it's a very peculiar family, because it's first Bill and Maya's relationship that then leads to Bill's and Virginie's relationship. So we had to find the humanity of those characters and make them real.
And I think that it was — I just followed them. I followed him, and then I followed the little girl, whom I have to say, I was really blown away by — whose performance really blew me away. You know? And I expected that I would be in admiration for Matt Damon's work, and from Tom McCarthy's work, but actually, I was almost as dazzled as Maya [played by Lilou Siauvaud]'s performance as the others. And Abigail [Breslin]. Abigail, I just shared one day with her, of work, but she really [brought] the prison home, and I was really amazed at the work she did, because everything existed, and everything I hadn't seen in all the scenes, I hadn't seen, they were there, so yeah.
Out of everyone in the cast, Matt Damon completely transformed himself. I feel like he was almost unrecognizable on screen when he became Bill Baker.
He was.
What was your first thought when you saw him in character? Was it in a scene for the first time?
Yeah. Well, the thing is, we had a reading, and he was really Matt Damon, so he had his eyes, and then, so it was intimidating. But then as soon as we started shooting, he had his [goatee] and his costume, and then I always saw him like that, and so he became Bill. I completely forgot about Matt Damon. I mean, completely. Yeah. I mean, I was really facing Bill. And we shot almost chronologically, so we really had the time to build the relationship between those characters. And the first scene where we, when he opens the door, and he says, "Hi." We barely knew each other. So it was — and then when we were in the car, and I'm asking questions, and he doesn't answer, and everything was — it was the very beginning of the shoot, so it helped a lot, I think.
And you were in your home country of France to shoot this. What was the best part about that?
Yeah. It was great. It was funny because again it was like the story in the story, because — yeah. Yeah, so that was — but I have to say that I was also an outsider, because I didn't know Marseilles very well. I knew it a little bit, but I really enjoyed it, and I discovered the city, too, but it was nice because I was an outsider, and at the same time, I was a native, so it was interesting. Very interesting.