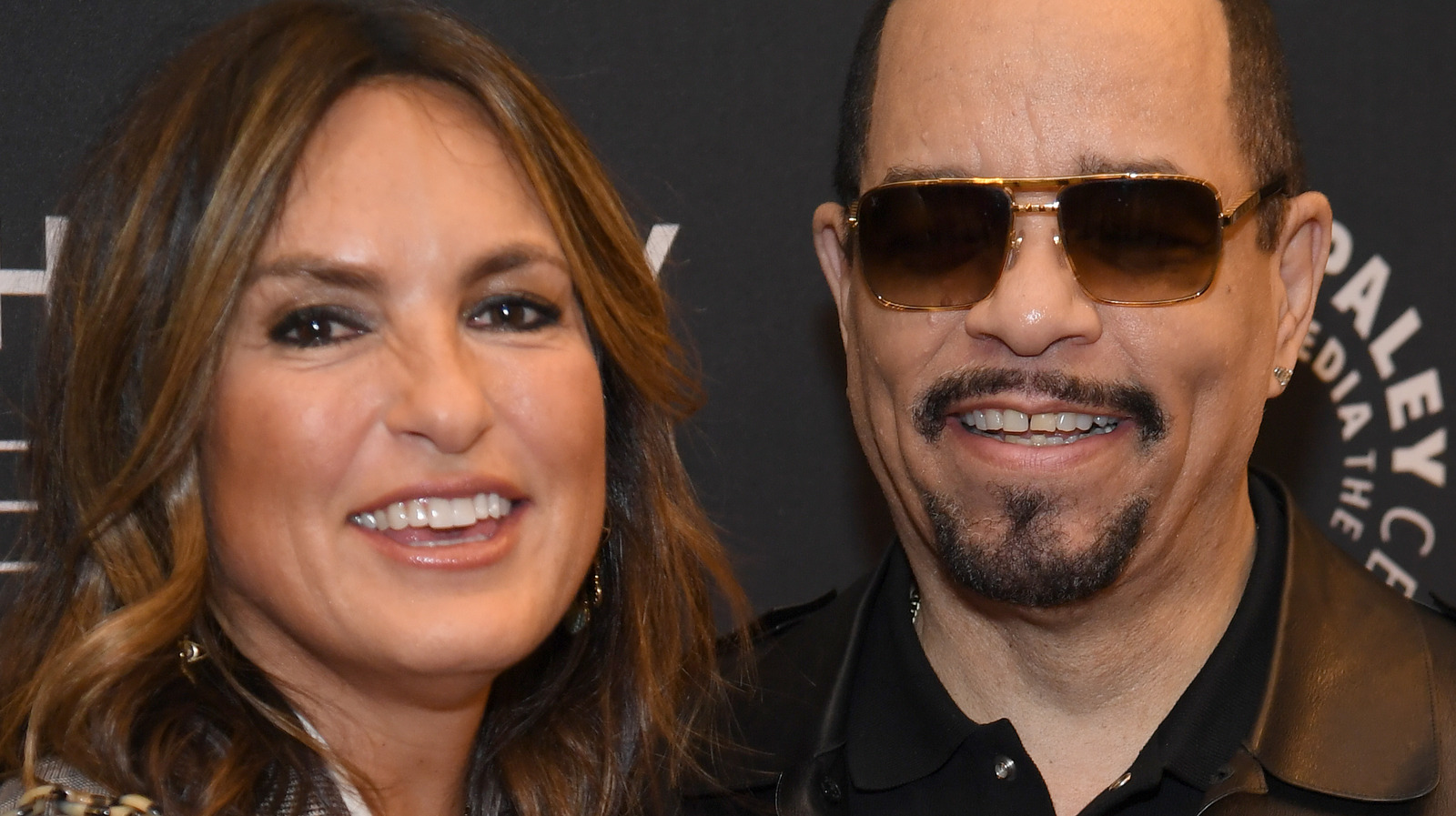 Any aspiring actor will tell you that even if you book a part on a show, odds are still good your scene might get left on the cutting room floor. Such became the case with just one episode in "Law & Order: SVU's" 20+, 500-episode year history (via E! Online).
Back in 2016, there was one headline dominating all the others: Donald Trump vs. Hillary Clinton in the U.S. presidential race. During this time, a number of women came forward accusing Trump of rape and sexual assault, so it makes sense that "Law & Order: SVU" would seek to fictionalize this sensational story (via Business Insider). The SVU-niverse version of the story finds "Veep" star Gary Cole as a presidential hopeful accused of raping an underage girl (via TVLine). The episode — dubbed "Unstoppable" — was initially pushed because of concerns over its content, then pushed once again because, per TVLine, NBC allegedly didn't want to take sides in the controversy. Following that, the episode was slated to air after Trump's inauguration, then bumped again for the World Series. It now appears to be shelved indefinitely.
Now that Trump is no longer in office, it seems like the perfect time for "Law & Order: SVU" to finally tackle the taboo topic. Maybe Brad Pitt can even reprise his "Saturday Night Live" role as Dr. Anthony Fauci (via Time).