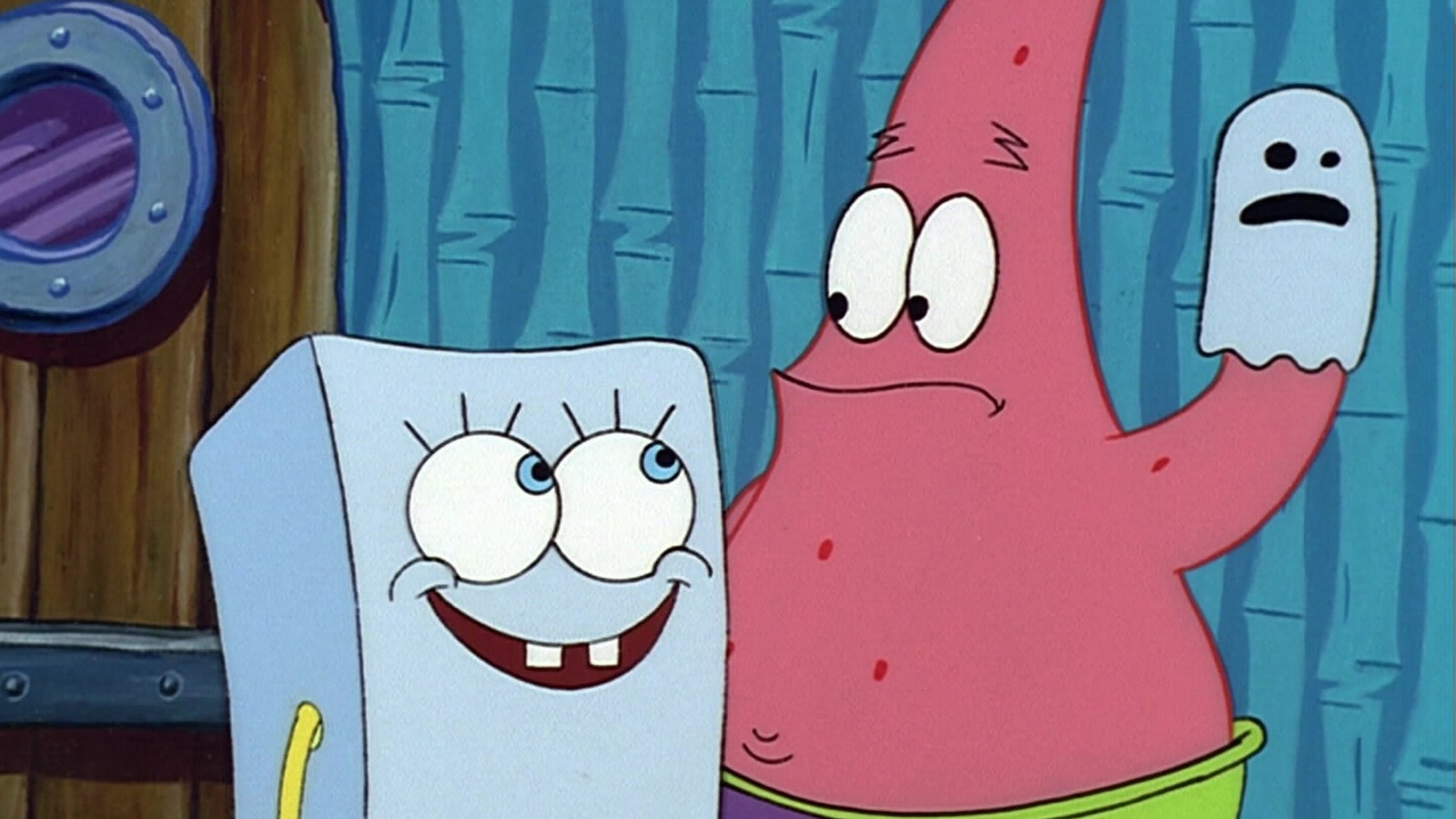 If you're looking to check out fan-favorite cartoons that deliver on adult-approved nostalgia and delve into Halloween-inspired stories, shows like "The Simpson," "SpongeBob SquarePants," and "Rugrats" are all highly recommended. Elite Daily included episodes from all three in a list of 11 '90s shows with must-see spooky moments. Other shows include "Hey Arnold!," "Dexter's Laboratory," and "The Angry Beavers." How are those for long-forgotten classics that deserve another viewing?
"The Simpsons" has done Halloween so often that it has an entire subset of episodes dedicated to the season. The episodes are part of the "Treehouse of Horror" family. Variety noted that a new episode, which referenced everything from the likes of "Parasite" and "The Ring" to "Bambi," debuted earlier this month. Believe it or not, the latest episode marks the 33rd in the show's history. Collider ranked the first 32, and ranked the fifth entry as the best yet. 
There have also been several "Rugrats" episodes that are Halloween themed. For example, "Curse Of The Werewuff" aired in 2002 and has a 6.6 rating on IMDb. While some may argue that "The Simpsons" is more adult, plenty of the other shows are inarguably kid-friendly. Think about how fun it would be to introduce some of your own childhood favorites to your kids?