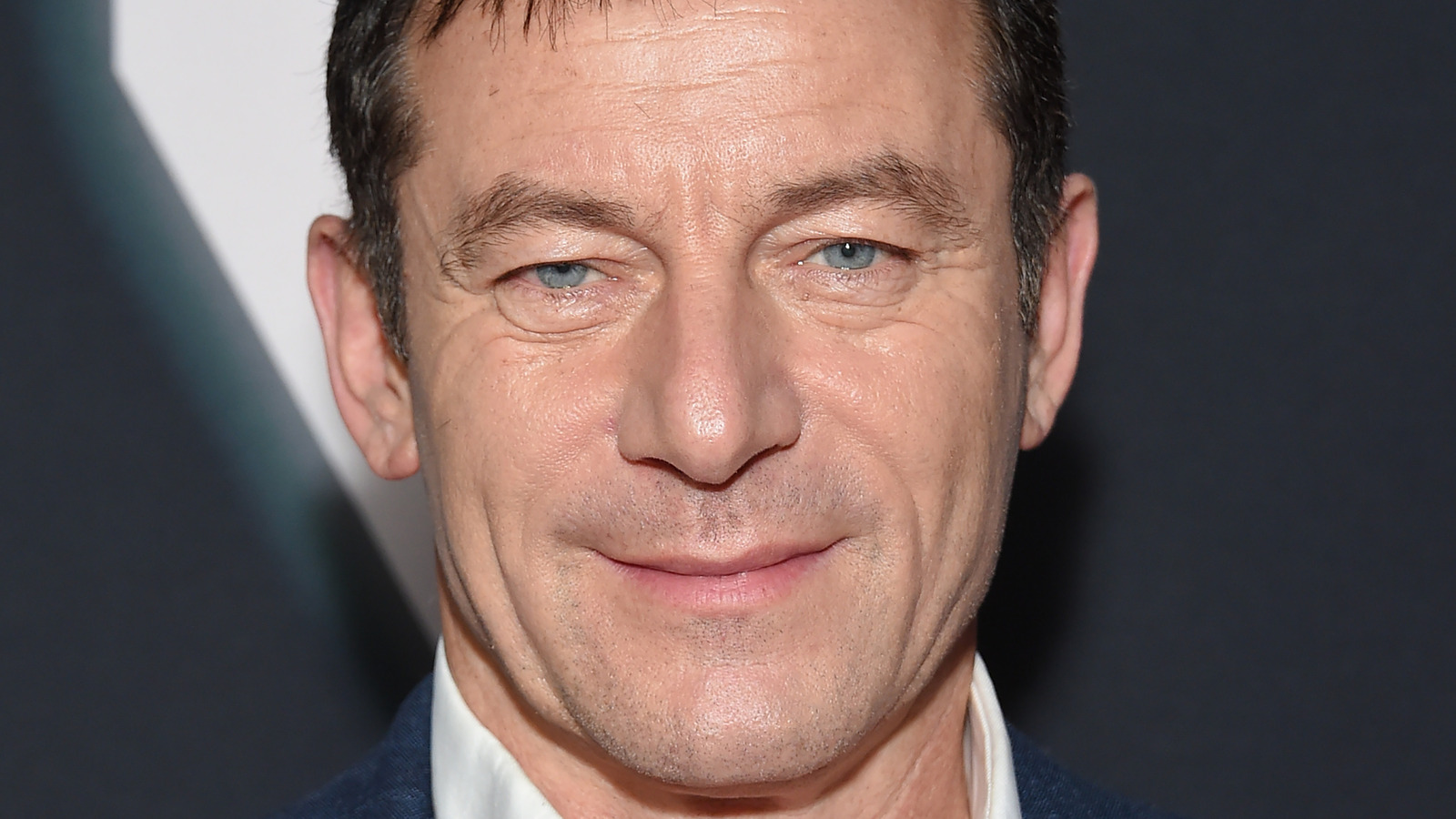 Three years after his first major appearance on screen in the series "This Is David Lander," Jason Isaacs gave life to the character of Rajendra for the English dub of "The Heroic Legend of Arslan OVA" (via Behind the Voice Actors). In 1994, Isaacs was involved in his first video game role as Ken in "Beneath a Steel Sky," albeit in an uncredited capacity (via IMDb). Isaacs' second game appearance came in 2002, the same year as "The Chamber of Secrets," in "Reign of Fire" followed by "Future Tactics: The Uprising" in 2004. He later voiced Satan in the "Castlevania" franchise, as well as Judge in the animated adaptation of the game (via Castlevania Wiki).
The actor's first major voice role, following the English dub for "The Heroic Legend of Arslan," was for Nickelodeon's "Avatar: The Last Airbender" and its sequel series "The Legend of Korra" as Zhao. Here, he joined the likes of Mark Hamill, J.K. Simmons, Aubrey Plaza, and Kiernan Shipka who provided their voices in both series (via Entertainment Weekly).
In more recent years, Isaacs has provided his talents to the likes of Dracula in the "Monster Family" franchise, Siddeley and Leland Turbo "Cars 2," Inquisitor in "Star Wars Rebels," and Dick Darstardly in "Scoob!" (via IMDb).