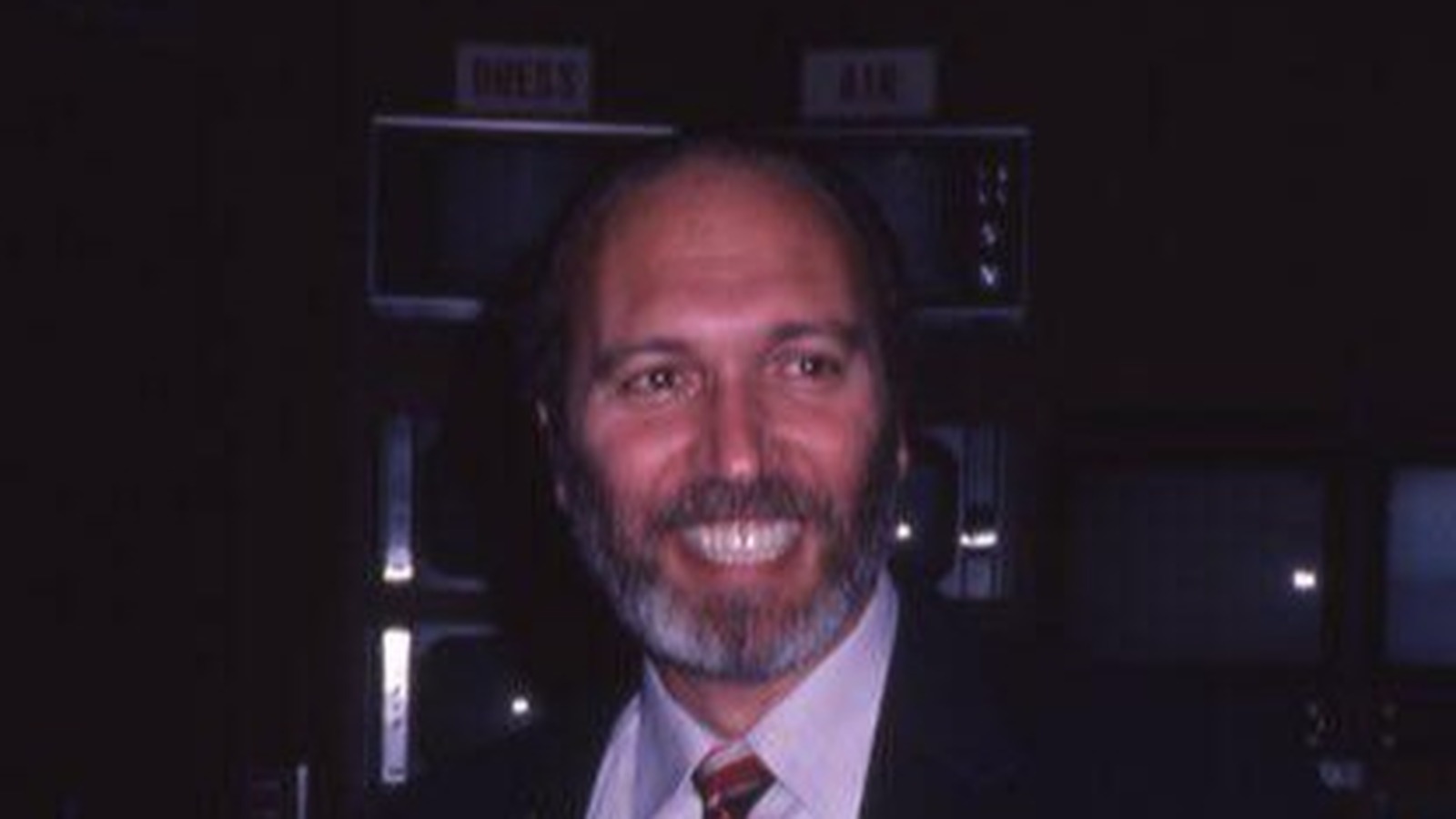 According to Deadline, Stu Billett's work on "The People's Court" began in 1981. The show originally featured Judge Joseph Wapner and ran from 1981 until 1993. It would eventually return in 1997 and is still going strong today. Fans are crazy about the current judge, Marilyn Milian, who took over when the show came back on the air. Billett served as executive producer during the show's return and would earn four Daytime Emmys for his role on the production team (via Deadline).
Billett wasn't only known for his ability to create and produce courtroom shows, though. He also produced everything from "Love Stories" to "Superior Court," "Moral Court," "Family Medical Center," "So You Think You Got Troubles," and even a dating show called "Bzzz!" (via The Wrap).
Billett's passing is a loss felt by many in the TV industry. According to TMZ, "The People's Court" team shared that Billett was a "kind and remarkable man who made a great impact on the lives of so many people, and he will be missed tremendously." The outlet added that he is survived by his wife, whom he was married to for more than 40 years, as well as his children and grandchildren.