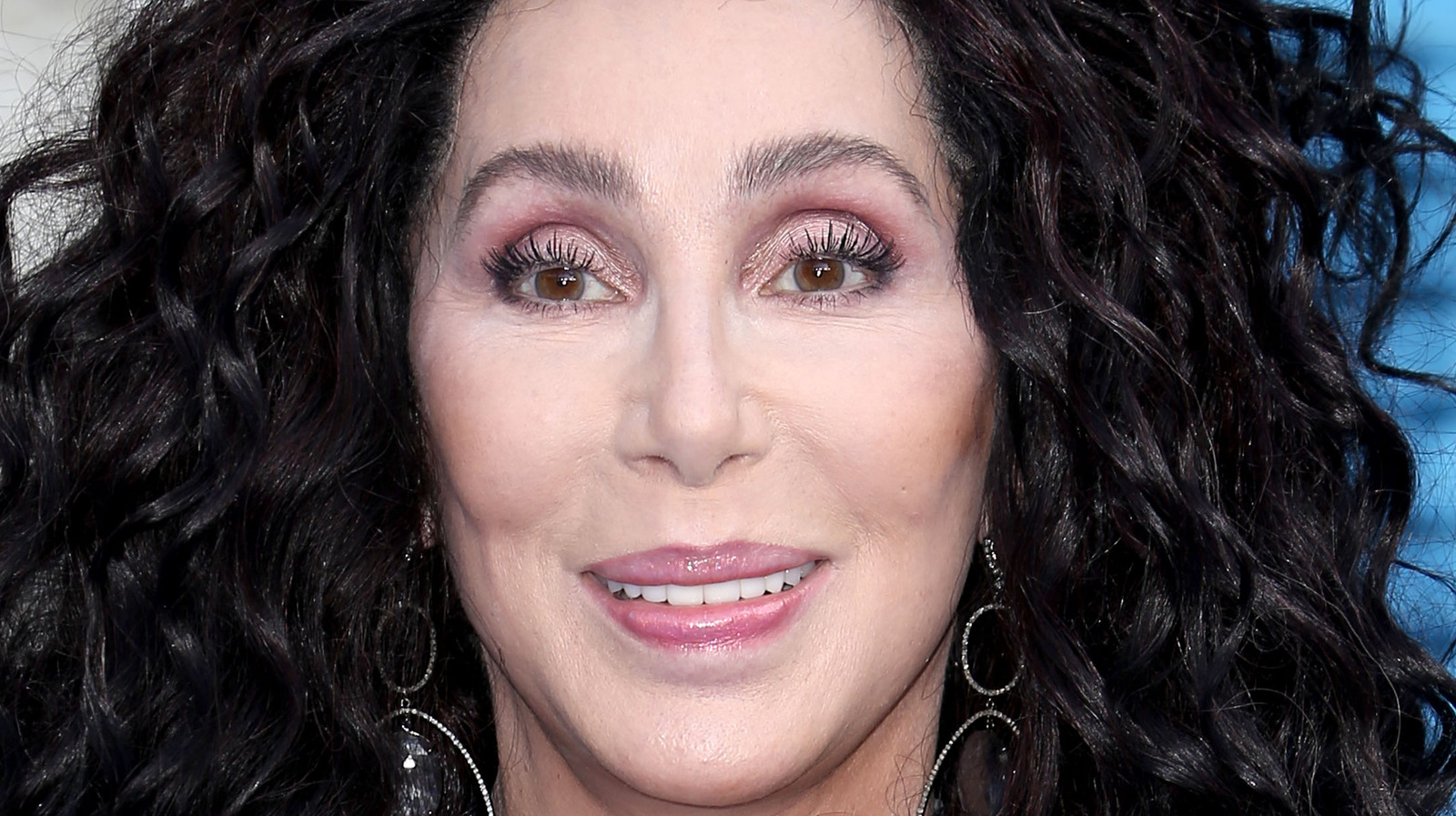 During her school years, Cher couldn't put a finger on why she was struggling so much when it came to reading and math. "I couldn't read quickly enough to get all my homework done," she wrote in her autobiography "The First Time," adding that "math was like trying to understand Sanskrit."
In another interview, Cher further explained that she "never read in school" and that she got "really bad grades, D's and F's and C's in some classes, and A's and B's in other classes" (via David Morgan Education). The only way that she could make sense of what she was learning was through listening. "My report cards always said that I was not living up to my potential," she said (via Dyslexia Help).
After a while, the stress got too much for Cher and she dropped out of high school in her junior year (via Rolling Stone). Instead, she decided to make the move to Hollywood and start her career in the entertainment industry. It wouldn't be until her early 30s that Cher was eventually diagnosed with both dyslexia and dyscalculia (via LD Resources Foundation).