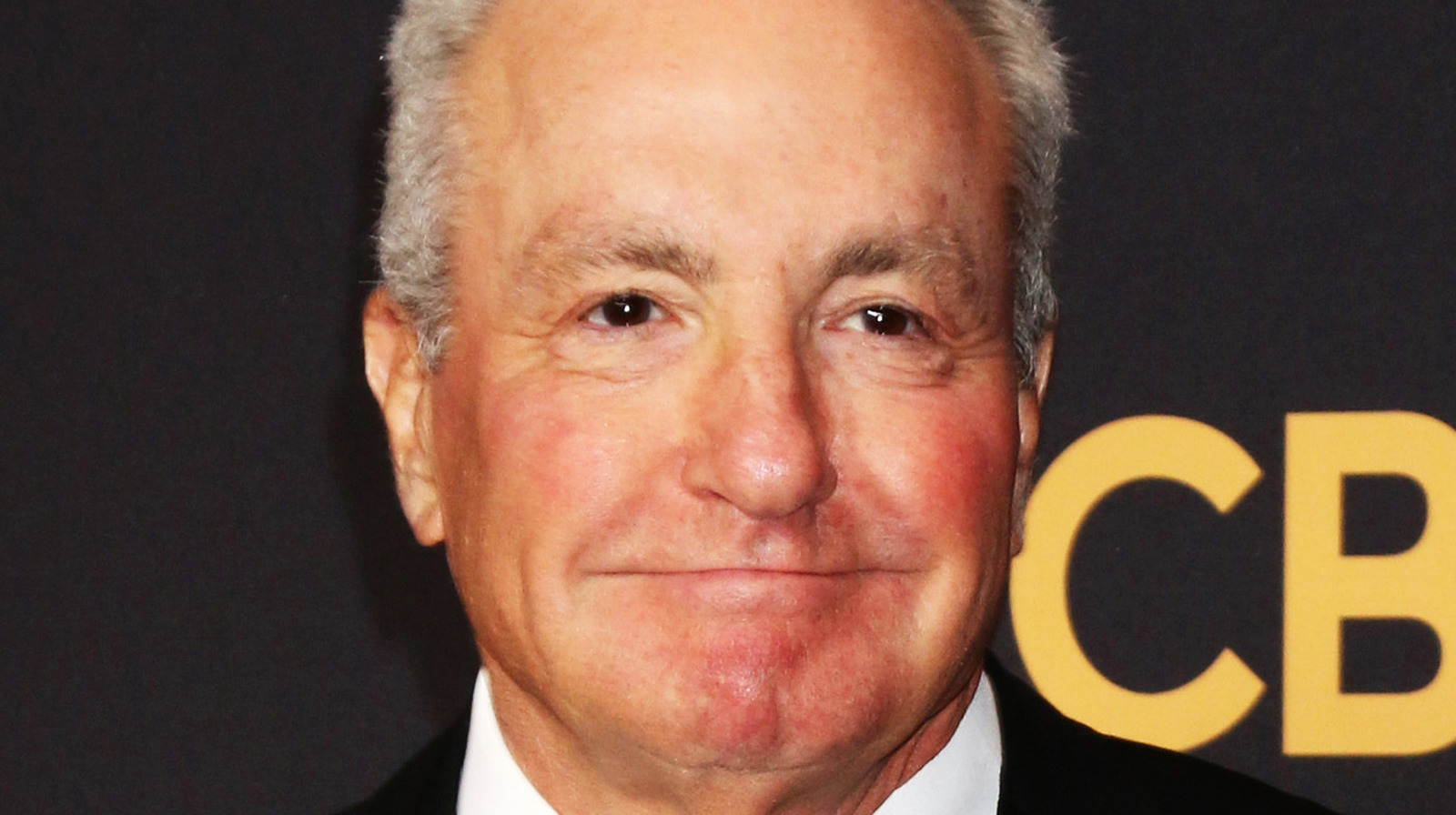 Ok, so we don't know Michaels' all-time favorite monkeys. But we did find out to which type of "SNL" guest stars the show's creator is most partial.
Maron isn't the only long-time cast member alum dishing what they know about their former boss. Another "SNL" alum, Kevin Nealon, revealed in 2015 which guest stars Michaels absolutely loved having on the show. And surprisingly, they weren't the ones who had a career in making people laugh. "I would say athletes," reveals Nealon. Adding, "Lorne Michaels loved them because they always knew where to hit their mark because they're used to being told where to go on the field. When you tell them to go right there, they're gonna be there," he said (per HuffPost).
We have to say we understand Michaels' appreciation. Surely the boss of a sketch comedy series has had to deal with more than a few creative artist meltdowns. Nothing wrong with being partial to the guest stars who stay on their mark. If it ever happens, we're looking forward to the day Michaels lets more of his favorites become public knowledge.