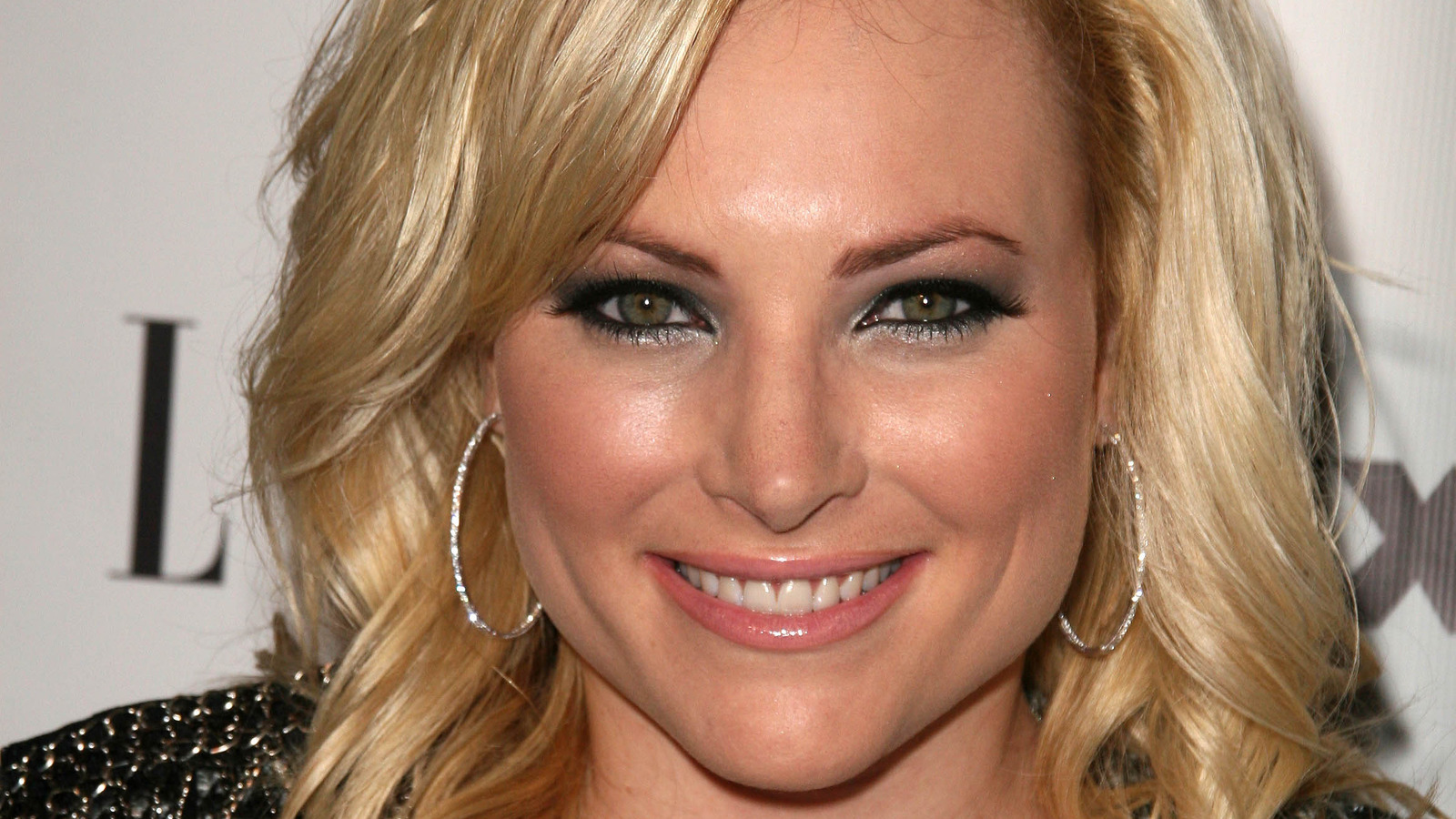 Donald Trump's lasting battle with John McCain is something that Meghan McCain discusses in her memoir. After some of Trump's unkind words about the late senator were released, Meghan shared her side of it in "Bad Republican." "Trump didn't apologize, but he said the reporting [about what he said] was wrong. I just stayed quiet and listened to him talk," she wrote (via People). "Then [First Lady] Melania [Trump] got on the other line and said, 'We love you! We love your dad!'" In response, McCain wrote that she told Melania, "No, you don't,"
She went on to describe it as "the weirdest experience" considering how many times Donald Trump went on the recording trashing John McCain. "And now he was telling me that I shouldn't be mad about it. He wouldn't change his tactics, either. He would go on to talk about my father over and over again, always in derogatory ways," she wrote. Trump has spoken numerous times about the ways in which he believes John McCain has let down the Republican party, People reported, and the senator's daughter has a thing or two to say about it. 
Following her father's death, it seems that Meghan has taken up the baton in the battle with Donald Trump. And while the former POTUS may have his fair share of unkind things to say, Meghan is not taking it lying down.