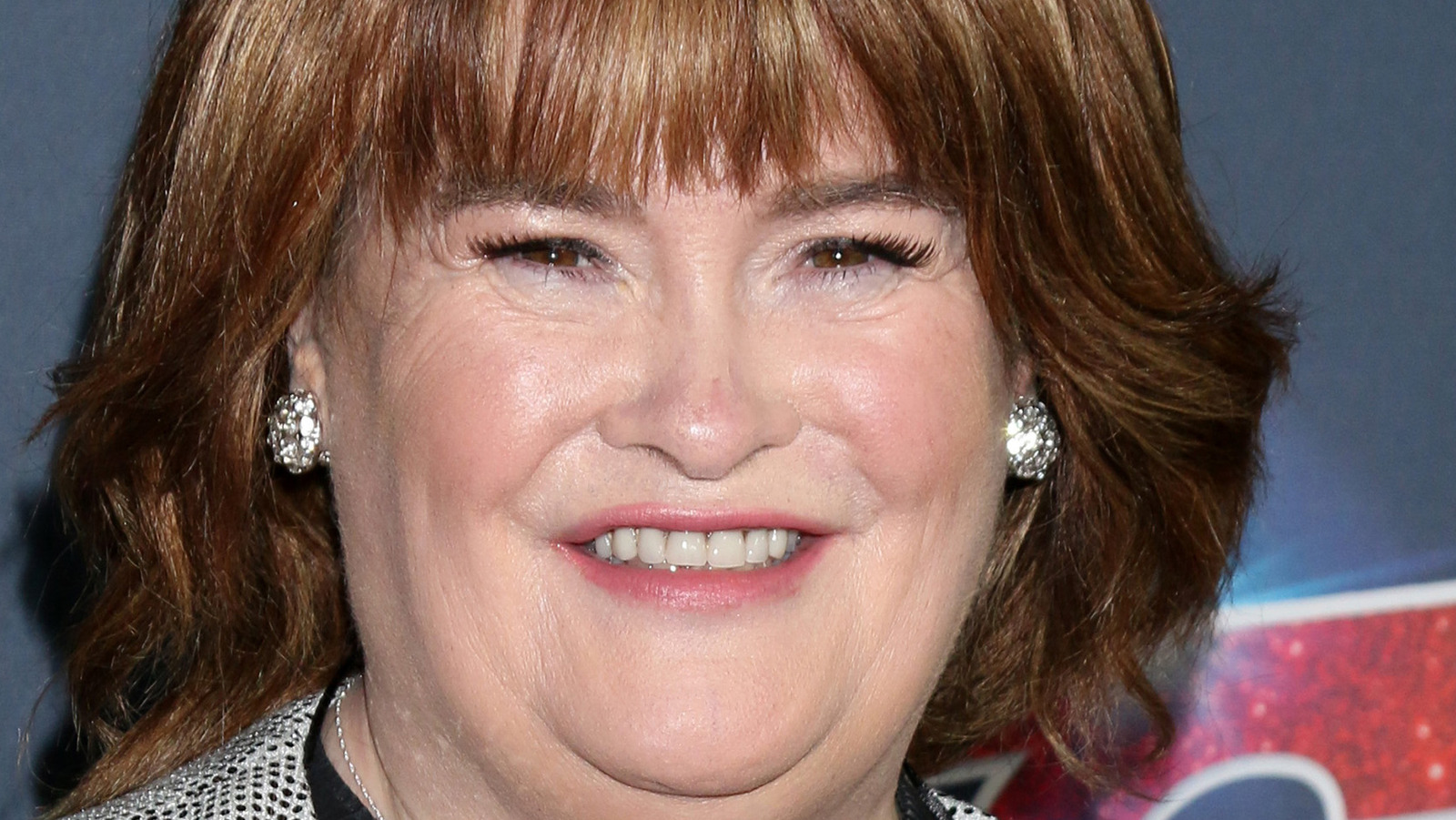 As The Mirror reported, Susan Boyle went on to audition for the third season of "Britain's Got Talent" in 2009 and became an overnight sensation following her amazing rendition of "I Dreamed a Dream" in front of the show's judges Simon Cowell, Amanda Holden, and Piers Morgan. The audition quickly went viral around the world, and at the time of this writing has attracted nearly 254 million views on YouTube. 
Boyle became a hit with viewers during her time on "Britain's Got Talent" and went on to reach the final of the competition. However, she lost out on being crowned the show's winner, coming in second place behind the UK dance group Diversity. The loss did nothing to deter Boyle, however, whose debut album "I Dreamed a Dream" went on to become one of the UK's best-selling albums of all time. 
Boyle's second album, "The Gift," also went on to top the charts, and the singer has gone on to sell more than 20 million records worldwide (via Edinburgh Evening News). Per Celebrity Net Worth, Boyle, who broke the record for being the oldest artist to hit number one with her debut album, is estimated to be worth a staggering $40 million as of 2021.