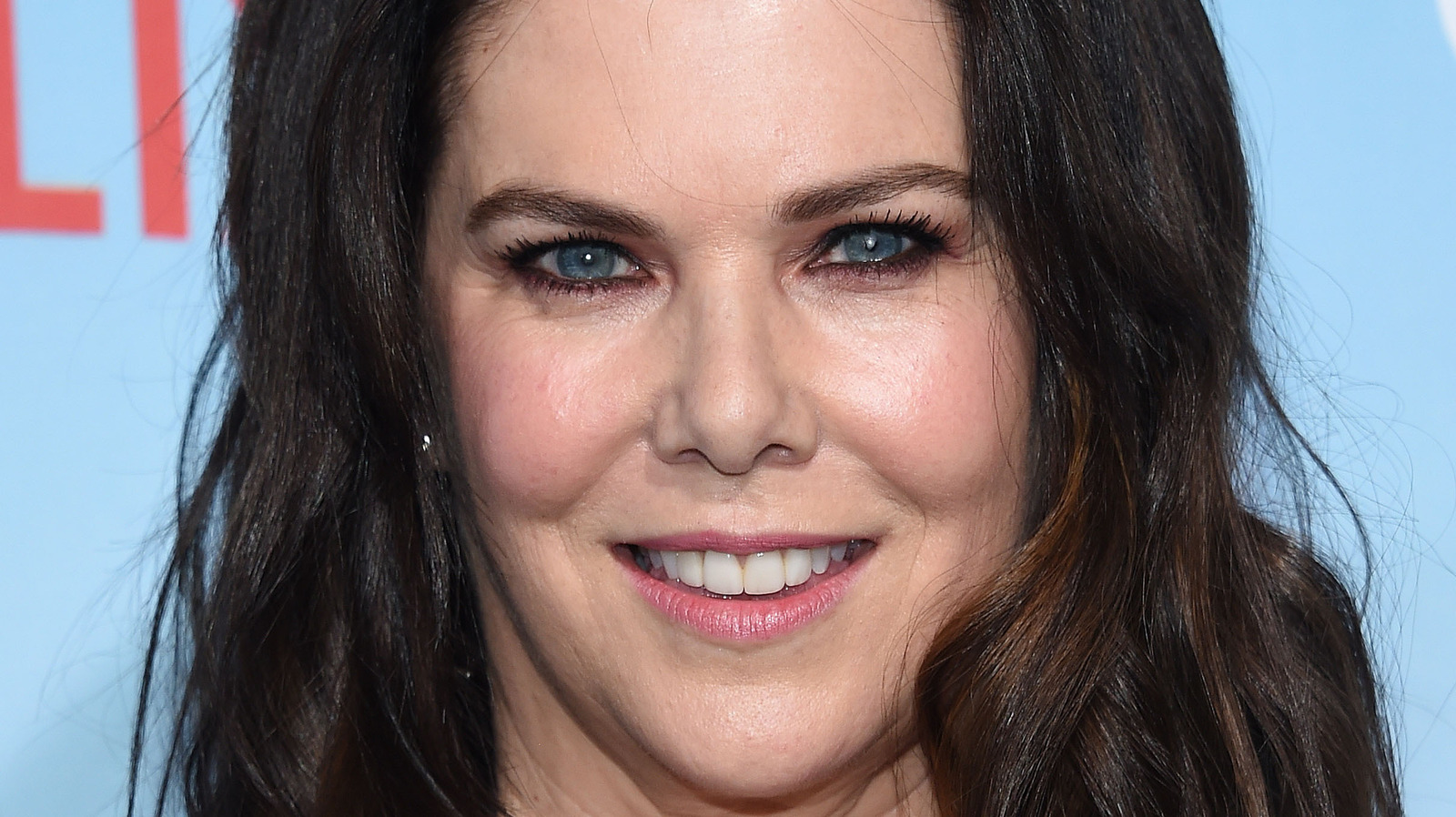 Graham graduated from Barnard with an English degree in 1988 (via Barnard) and has maintained ties with her alma mater. In 2014, students were thrilled to learn that Graham was scheduled to speak at orientation for first-year students. The star was there for the Alumnae Book Club event. Each year, the incoming class reads a book by a Barnard alumna, who then speaks to the students when they arrive on campus.
Graham's first book, "Someday, Someday, Maybe," a fiction novel about a young actor in New York City, was published in 2013. In addition to landing Graham the speaking gig at Barnard's orientation, her book also made The New York Times bestseller list and received positive reviews from outlets including The Washington Post, The Wall Street Journal, and Entertainment Weekly (via Penguin Random House).
After graduating from Barnard, Graham resumed her pursuit of acting — and academics. In 1992, she earned her MFA in theater at Southern Methodist University (via SMU Magazine). Although she's best known for her acting, Graham continues to put her English degree to good use. She followed her debut novel with two more books, "Talking as Fast as I Can" and "In Conclusion, Don't Worry About It" (via Penguin Random House).