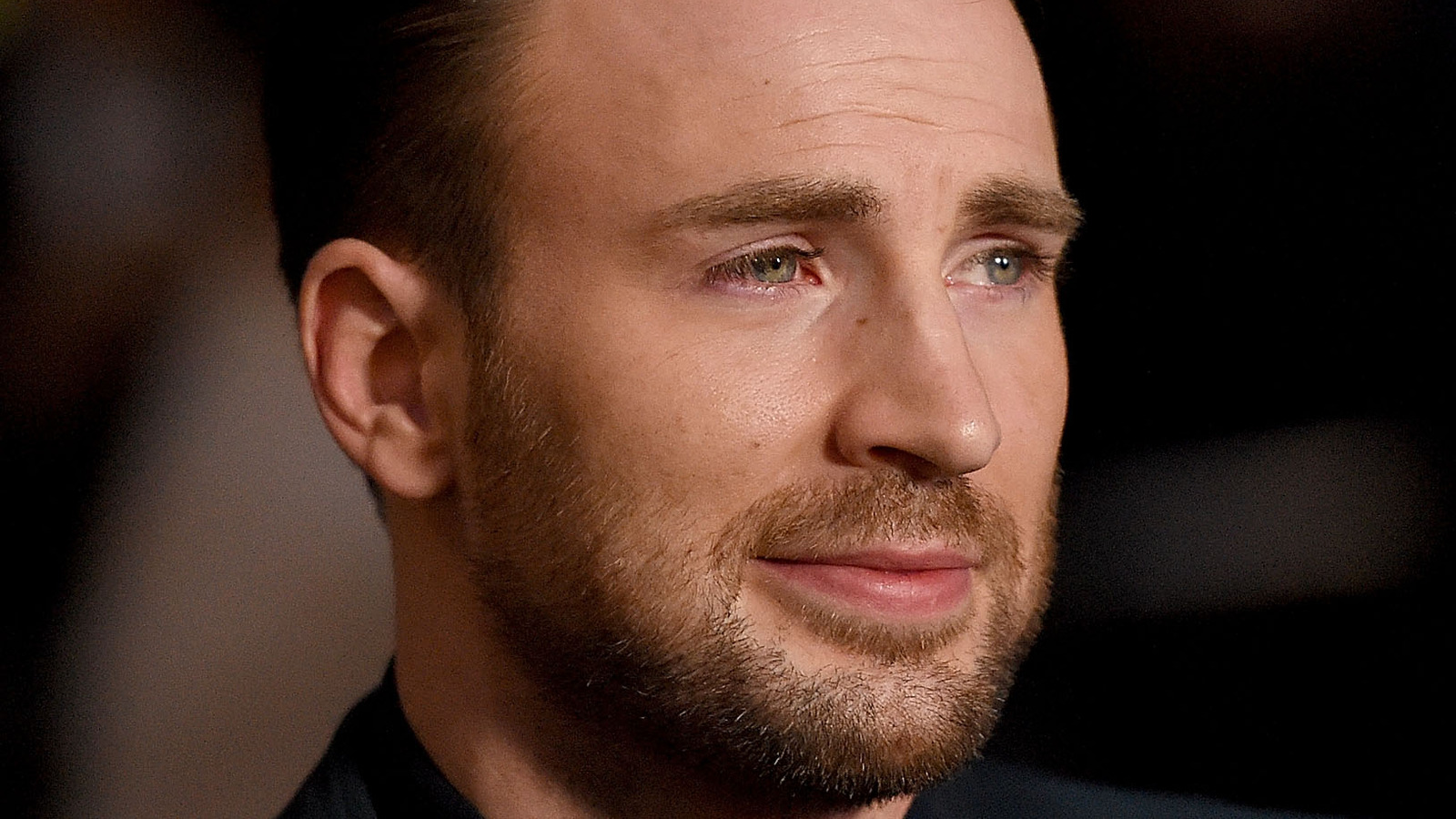 Disgraced shock rocker Marilyn Manson (via BBC) did a cover of Soft Cell hit "Tainted Love," especially for "Not Another Teen Movie," and stars Chris Evans, Jaime Pressly, Eric Christian Olsen, Chyler Leigh, and Deon Richmond were all roped into appearing in the accompanying music video. The clip sees Manson and his goth cronies descending on a cool kids' party, notably pushing Evans out of the way as they initially enter the house (via YouTube). Evans looks strikingly young in the video, and it's hilarious to look back on it now, considering he's Captain freakin' America. 
Although "Not Another Teen Movie" wasn't exactly a critical hit, managing just 29% on Rotten Tomatoes, the film has plenty of fans to this day. Little White Lies called it a "teen classic," even suggesting Evans would never have been tapped to play Captain America if it wasn't for his star-making performance as Jake Wyler (a cheeky take on Freddie Prinze Jr.'s character, Zack Siler, in "She's All That"). Evans himself admitted, in a 2014 interview with The Wrap, that the movie "wasn't exactly some highbrow art." But, at the time, the actor felt like he'd hit the jackpot with it. 
Evidently, if nothing else, appearing in "Not Another Teen Movie," and its accompanying music video, marked Evans out as one to watch in a major way.