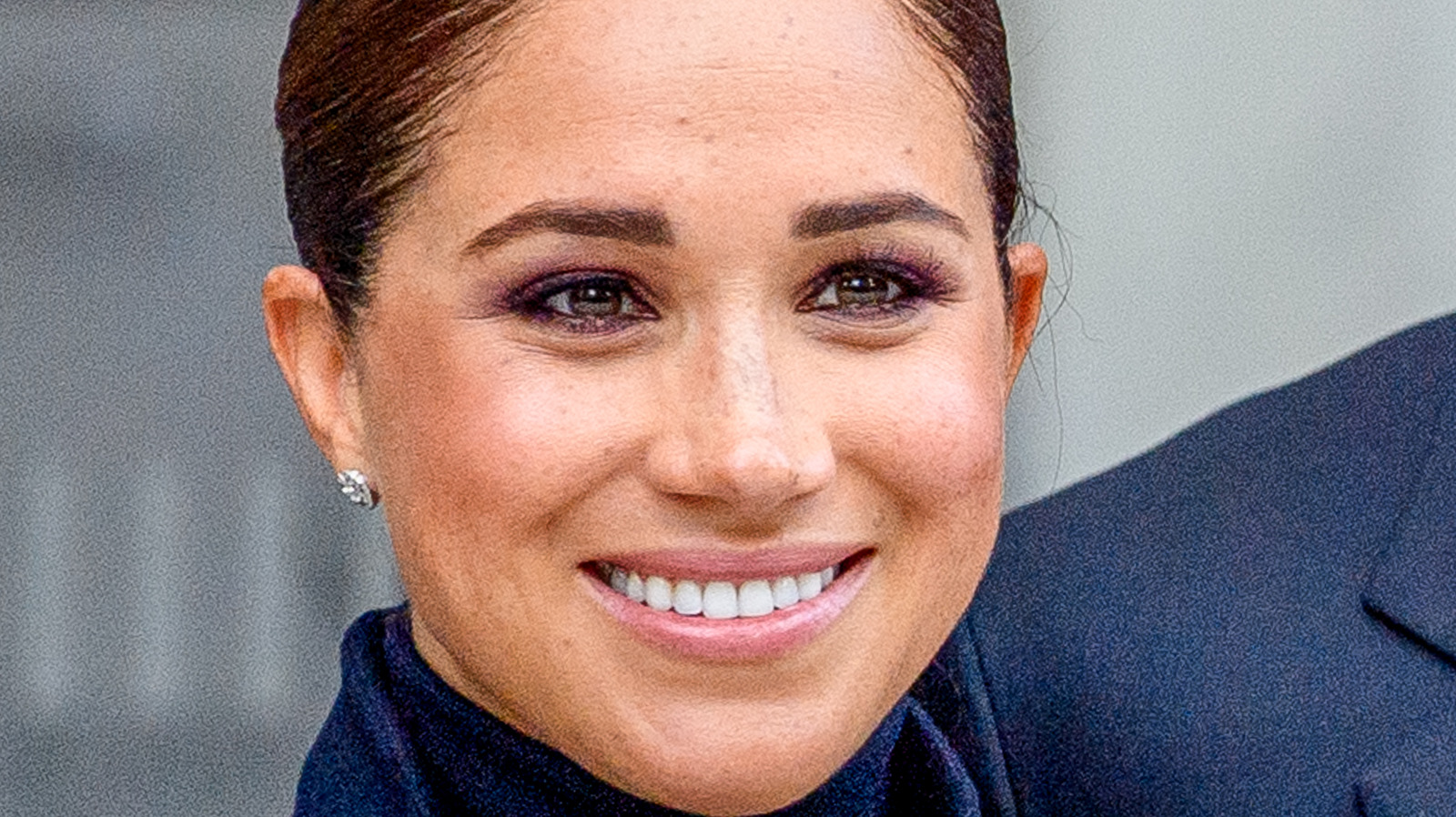 This week, Meghan Markle wrote an open letter to Democrat House Speaker Nancy Pelosi and Senate Majority Leader Chuck Schumer in which she called for paid family leave (via People Magazine). "No family should have to choose between earning a living and having the freedom to take care of their child (or a loved one, or themselves, as we would see with a comprehensive paid leave plan)," Meghan wrote in her letter. However, her statements weren't well-received by some Republicans, who even asked the royal family to intervene and strip Meghan of her title per The Daily Mail.
"Ms. Markle's latest interference in U.S. politics reignites the question in my mind as to why the Royal Family does not simply strip her and Harry officially of their titles, particularly since she insists on sending this under the pretense of being the Duchess of Sussex," Representative Jason Smith told the outlet. "Meghan Markle is incredibly out of touch with the American people and should stick to acting instead of trying to play politics. The last thing we need right now is wealthy celebrities pushing their liberal agendas on the American people," Representative Lisa McClain added.
Meanwhile, royal expert Angela Levin says that Meghan's letter proves that she's "trying to turn herself into a politician," and there have already been talks about the duchess possibly running for office in the future. Only time will tell if Meghan takes the challenge in hopes of seeing the change she's lobbying for.