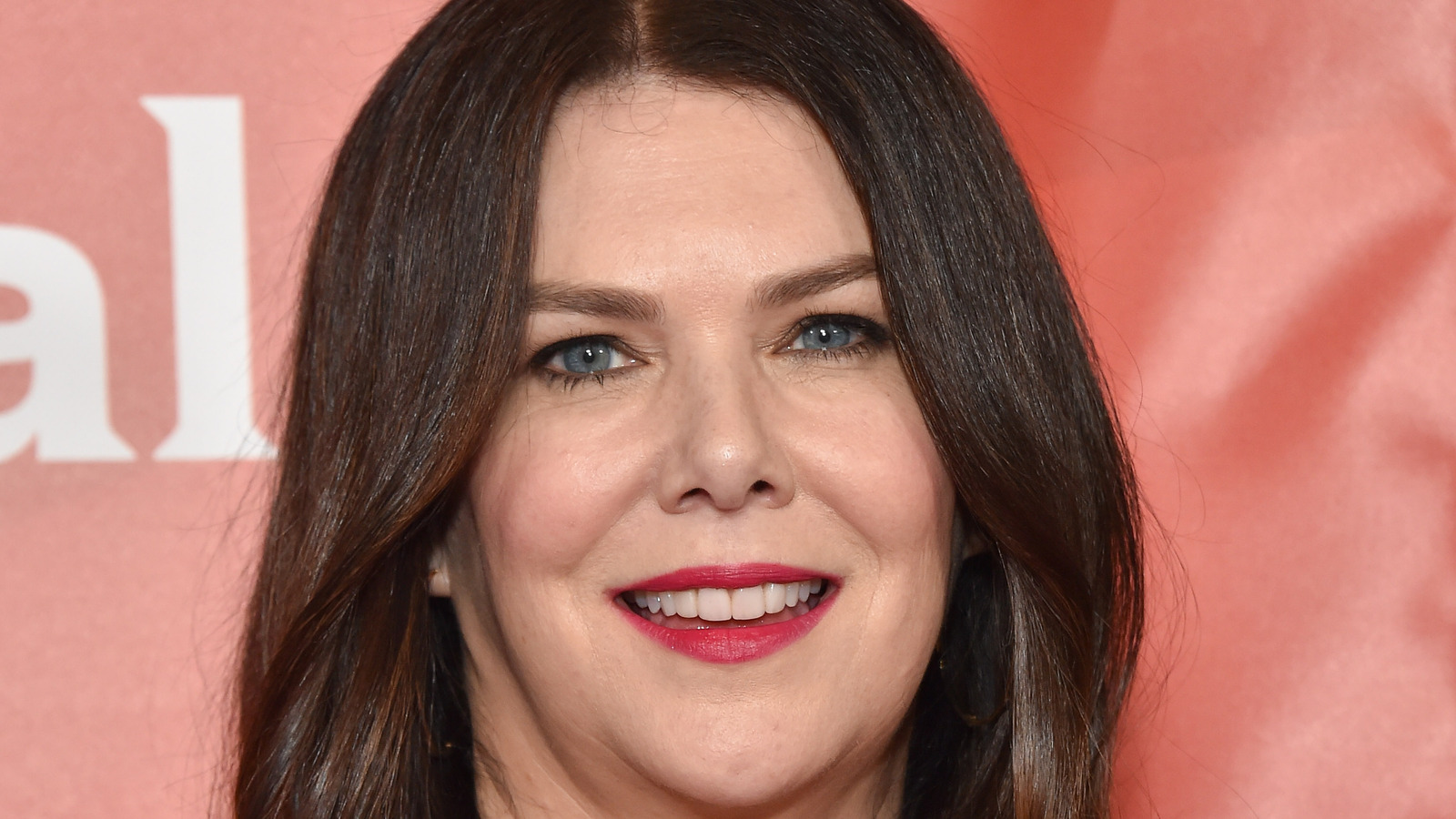 Rumor has it that when "Gilmore Girls" was still on the air, Graham was asked in an interview if she and Patterson were best friends in real life (via Cheat Sheet). She responded directly with a one-word answer: "No." This blunt response, along with Graham's apparent uncomfortable body language, led over-analytical fans to believe that Graham and Patterson hated one another.
However, this rumor is far from true. In an interview leading up to the "Gilmore Girls" series finale ("Gilmore Girls" was canceled after the seventh season), Graham was asked how she would describe her relationship with her on-screen love interest. "Totally great. It's a working relationship, like most of them are. But he was so great in that part," she shared with TV Guide. I really loved my scenes with him and the chemistry we had. Our banter was among the most fun stuff to do." Graham shares a similar relationship with her on-screen daughter, Alexis Bledel – the two are close but not BFFs.
As for our favorite diner owner, Patterson mirrored Graham's response in an interview with TV Guide, immediately shutting down the rumored feud. "No, I think it's not accurate," Patterson said, regarding the so-called hostility between him and his co-worker. Patterson went on to conclude that the pair "had a very comfortable working relationship." There you go, folks! It just goes to show, you should never believe everything you hear.