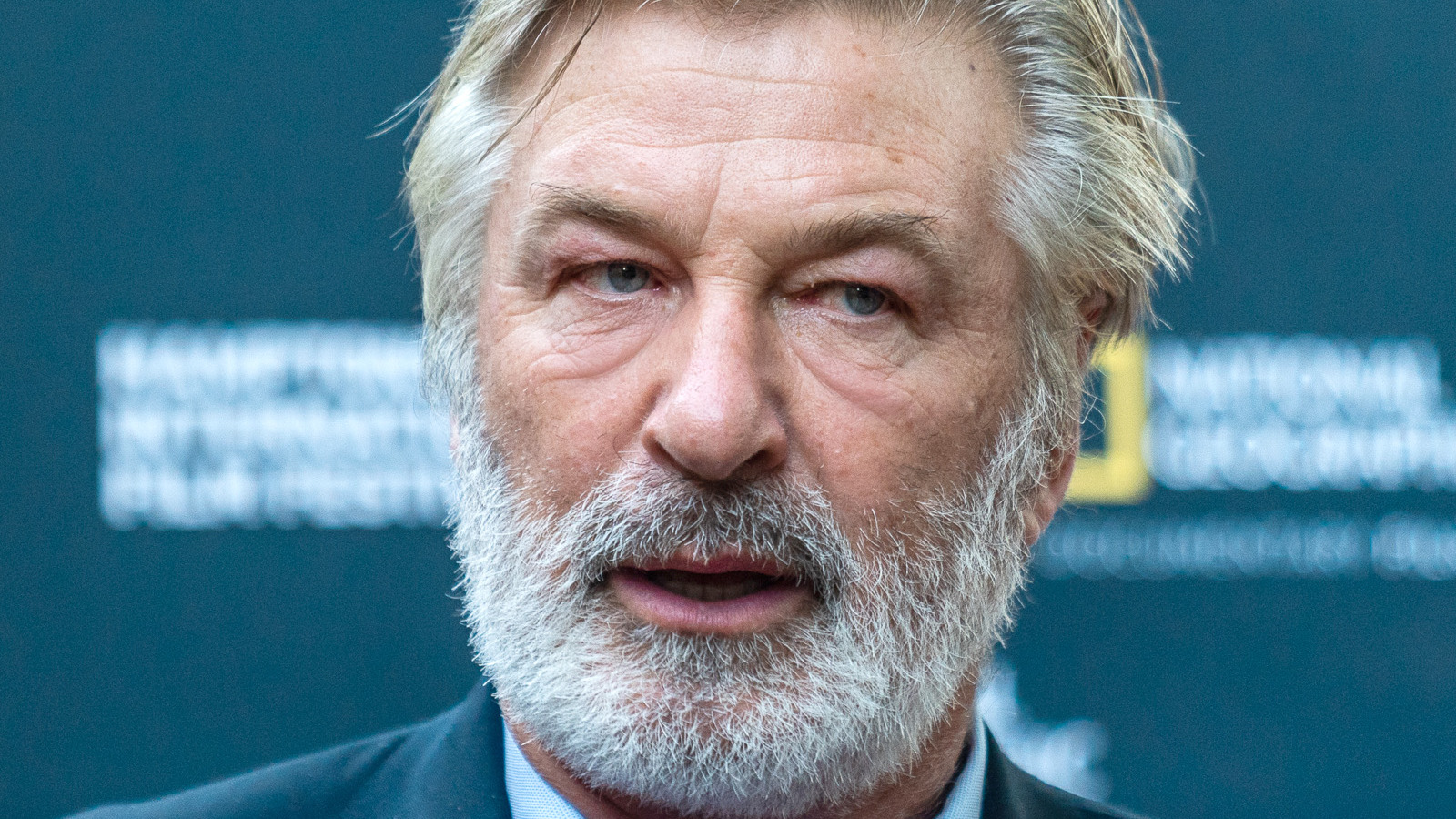 Similar to other films involving weapons, "Rust" had a designated gun handler on the set during filming. Hannah Gutierrez Reed was the head armorer on the "Rust" film set, meaning that she made sure all weapons fit into the film's desired time period and ensured that all of those on set handled the weapons safely. A recent interview Reed gave suggests that her gig as head armorer was a fairly new one for her. Last month, Reed was a guest on the "Voices of the West" podcast, where she spoke about her experience handling guns on movie sets. According to TMZ, Reed is the daughter of Thell Reed, who has worked as an armorer on the set of films like "Django: Unchained," "3:10 to Yuma," and "Once Upon a Time in Hollywood."
While she said that her father helped her learn a few tricks of the trade, Reed admitted that she still had doubts about her skills when she took on her first head armorer role on the set of "The Old Way," starring Nicolas Cage. "You know, I was really nervous about it at first, and I almost didn't take the job because I wasn't sure if I was ready … but, doing it, like, it went really smoothly," Reed said during her appearance on the podcast.
Doubts aside, it is unclear if Reed will be facing criminal or civil charges for her role in Thursday's incident.