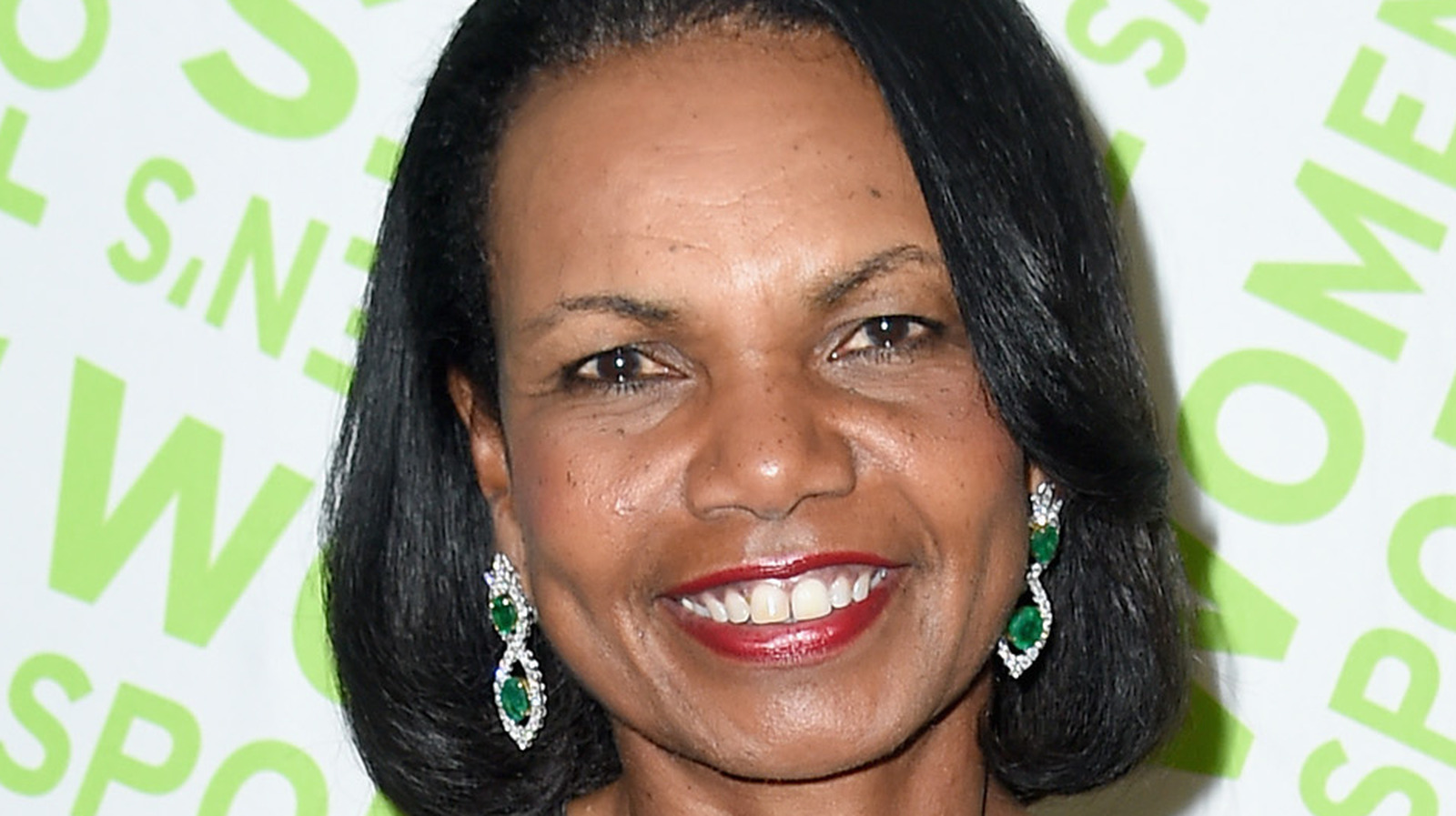 After this episode of "The View" aired on October 20, many turned to Twitter to share their thoughts about what Condoleezza Rice said on the talk show. "It was [an] insurrection," someone tweeted. "You don't want to hold them accountable? Want it to happen again?"
"Will someone tell Condoleezza that one of the things that is 'making life hard for Americans and hard for American families' is being afraid of being shot in a public space like the U.S. Capitol," said another on Twitter. "I don't know why I keep thinking Condoleezza Rice's thinking may have evolved. She always disappoints," read one tweet.
Of course, there were those who backed Rice, her appearance, and her opinions, such as this Twitter user, who said, "This is worth a listen. She puts them in their place." Another shared, "Condoleezza Rice was a class act on 'The View' today and she was treated horribly" (via Twitter).