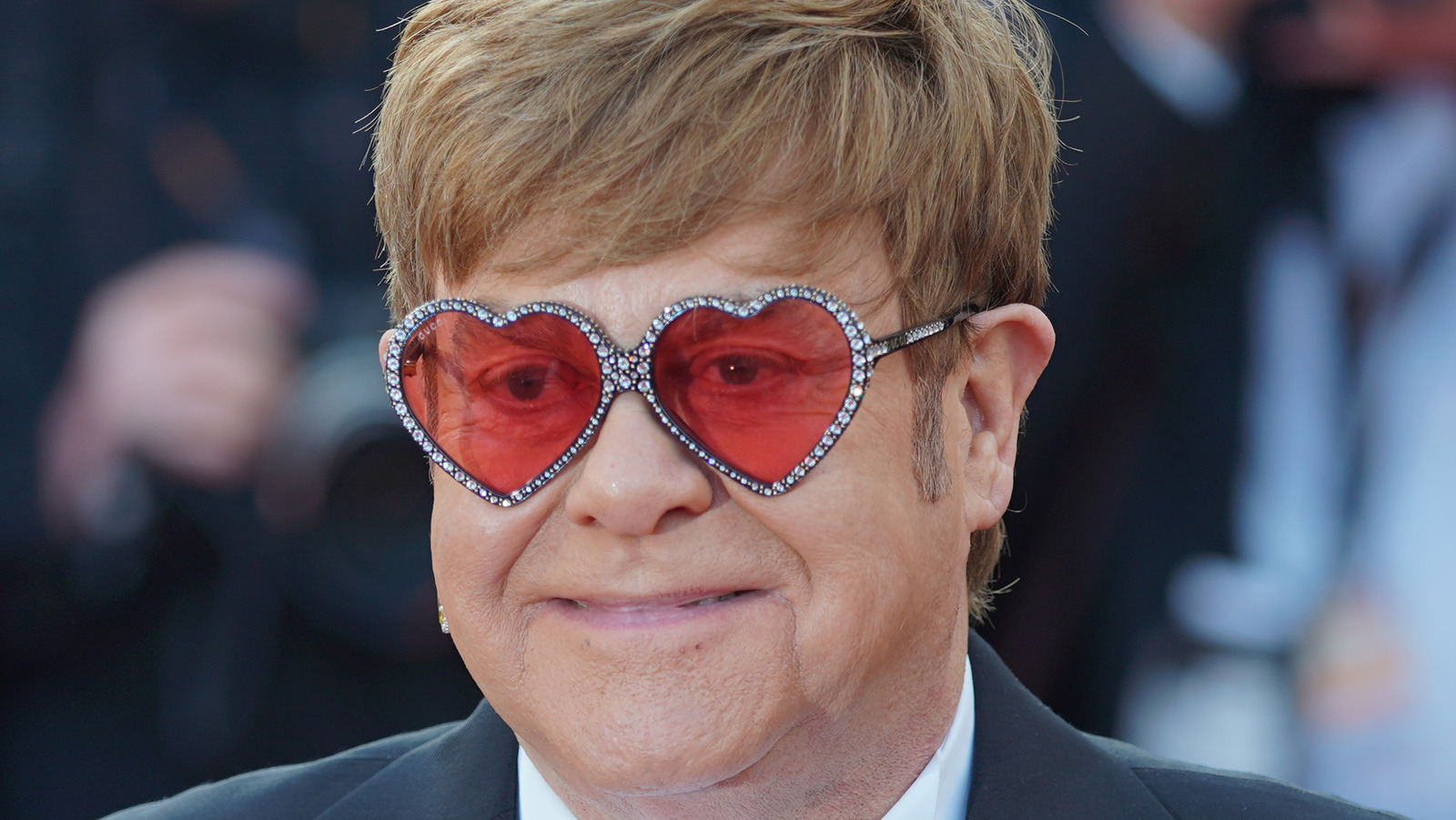 Even though Sir Elton John won't be on the road for much longer, that doesn't mean he'll be stopping work altogether. During the pandemic, he created his latest project, "The Lockdown Sessions," an album of collaborations with artists as diverse as Miley Cyrus, Eddie Vedder, Stevie Nicks, Stevie Wonder, and Lil Nas X. 
John told NME that he enjoyed being able to perform a wide variety of musical styles. Indeed, he defies the tired stereotype of the boomer who believes the only worthwhile music is the style they grew up with. "I've never lost the desire to hear new music," he said. " I'm a traditional songwriter but I'm fascinated with the way people write songs now… Don't tell me these things aren't valid. If it's not your cup of tea, don't write it off as rubbish. If you don't understand it, fair enough, but don't knock it. It's fantastic stuff."
When he does go back on the road for the final time, John promises it will be a memorable swan song. "I'm going to go out in the biggest possible way, performing at my very best, with the most spectacular production I've ever had, playing in places that have meant so much to me throughout my career," he announced on his social media (via People). The grand finale will take place at the sure-to-be-packed Dodger Stadium in LA.