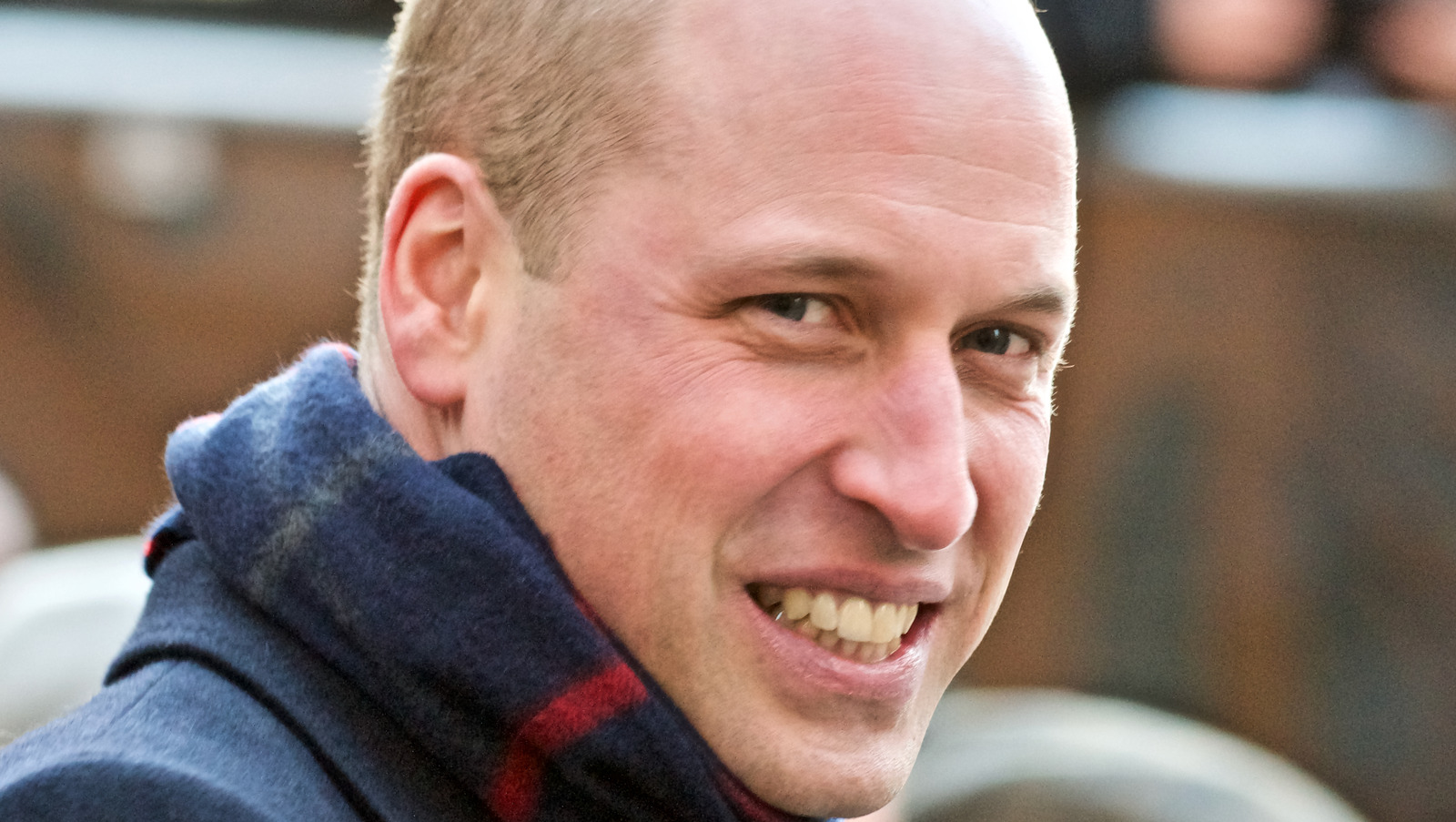 Netflix's "The Crown" shows how its characters look in real life, from their personalities to their love languages and their physical appearances. Such is the problem for Prince William, who's now taking issue with filming news from a Season 5 episode slated to premiere late next year. According to The Sun, an entire episode will be dedicated to Princess Diana's infamous 1995 interview with Martin Bashir.
This year, William said that the interview holds "no legitimacy" and that it created a "false narrative." Just like the interview was controversial in real life, it will be paramount in Season 5 of "The Crown," presumably coming early in the season as Netflix revealed that it will be crucial for the season's storyline. Moreover, the streaming giant has funneled millions of dollars into this episode alone.
William wanted his mother's interview with Bashir eternally put to rest and is cross with Netflix for recreating it. According to the BBC, the interview entailed Diana admitting to an extramarital affair, speaking her now-famous line about there being "three of us" in her marriage, and declaring that Charles' team was waging a campaign against her. The interview was a tell-all, and with all of these bombs dropping in an hour long interview, it's clear why Netflix wanted to recreate it.