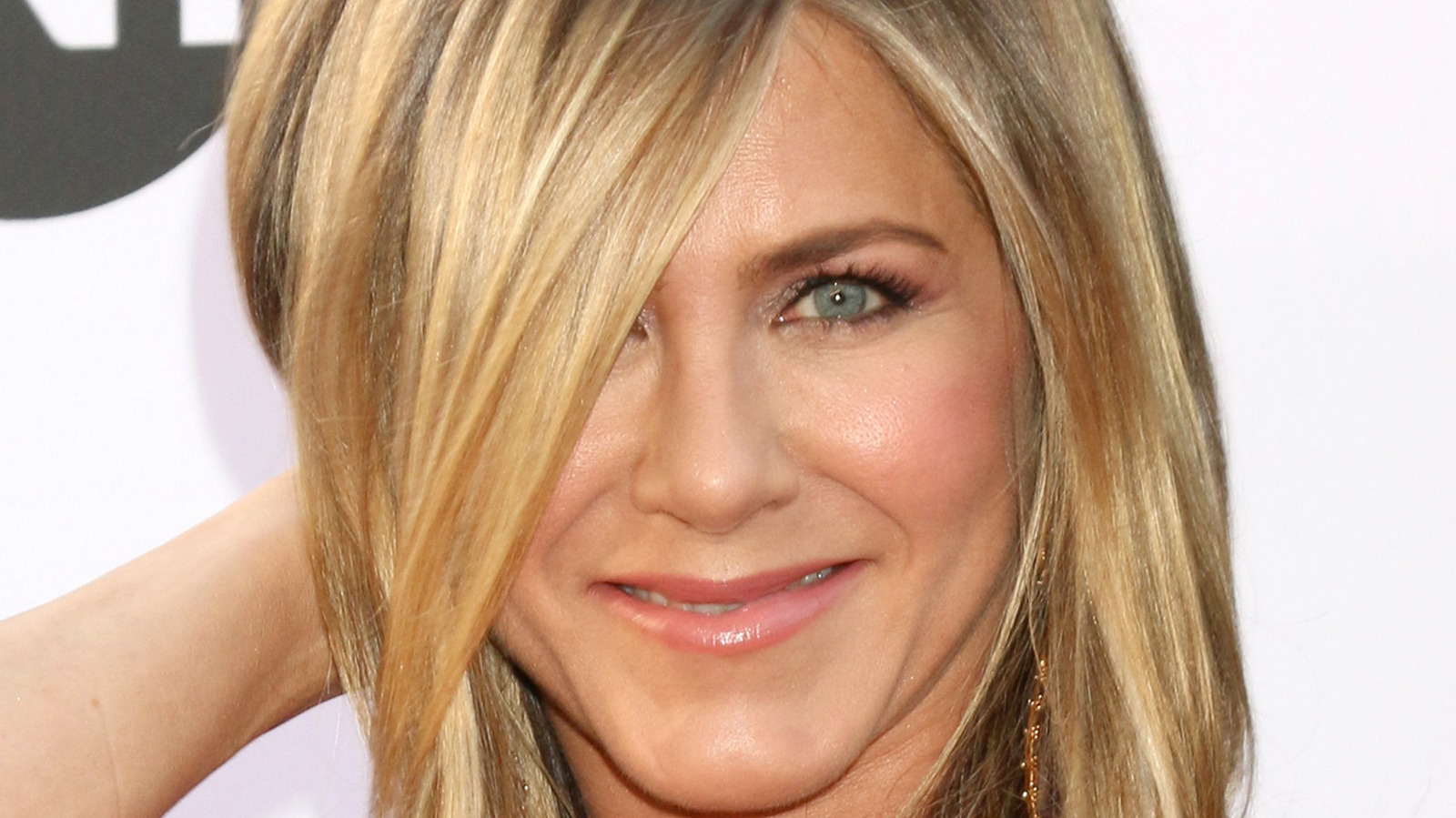 Chris McMillan has been Jennifer Aniston's trusted hair guru for the past three decades. The miracle worker that gifted us the iconic "Rachel" sat down with Vogue to give us all the deets of his favorite products to use on the "The Morning Show" star to keep her hair looking hydrated and frizz-free.
McMillan naturally prefers to use his Drunk Elephant collaboration. The Cocomino shampoo and conditioner are his go-to on a regular basis, and he pays close attention to conditioning her hair from roots to ends. As he explained to Vogue, "A lot of people worry it'll make the hair flat, but it doesn't… Conditioner is moisturizer for your hair! You should be doing the same thing to your hair as you do your skin."
When it comes to keeping Aniston's hair fresh and bouncy, McMillan swears by a weekly deep conditioning and a monthly scalp treatment. Being a celebrity naturally exposes you to constantly getting your hair done, and dealing with product buildup at the roots can be detrimental. McMillan's favorite treatment to help Aniston avoid that issue is their monthly scrub using Drunk Elephant's T.L.C. Happi Scalp Scrub. McMillan also claims to use a "scientific brushing" technique to help get the most out of the scrub and keep Aniston's hair bouncy at all times!